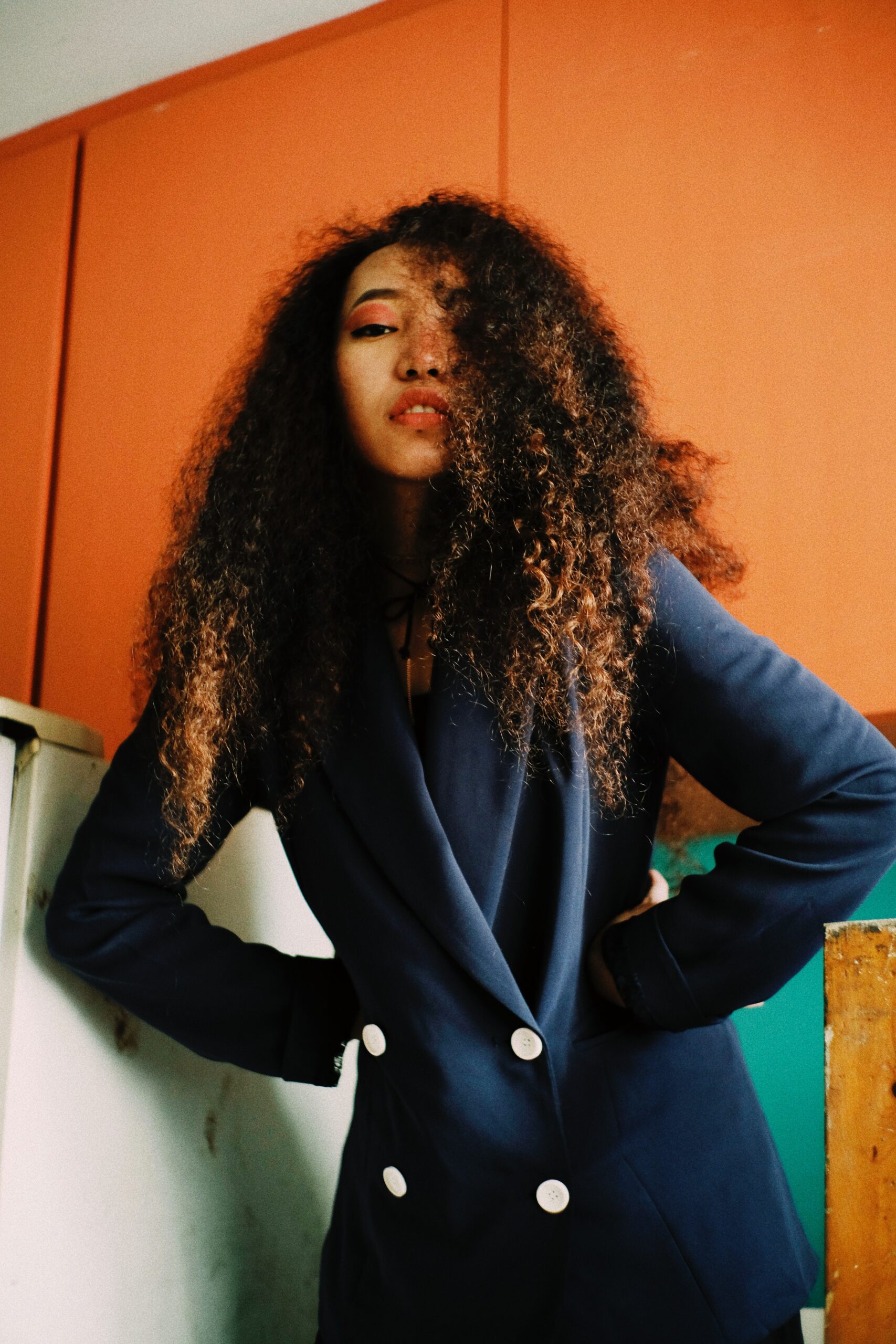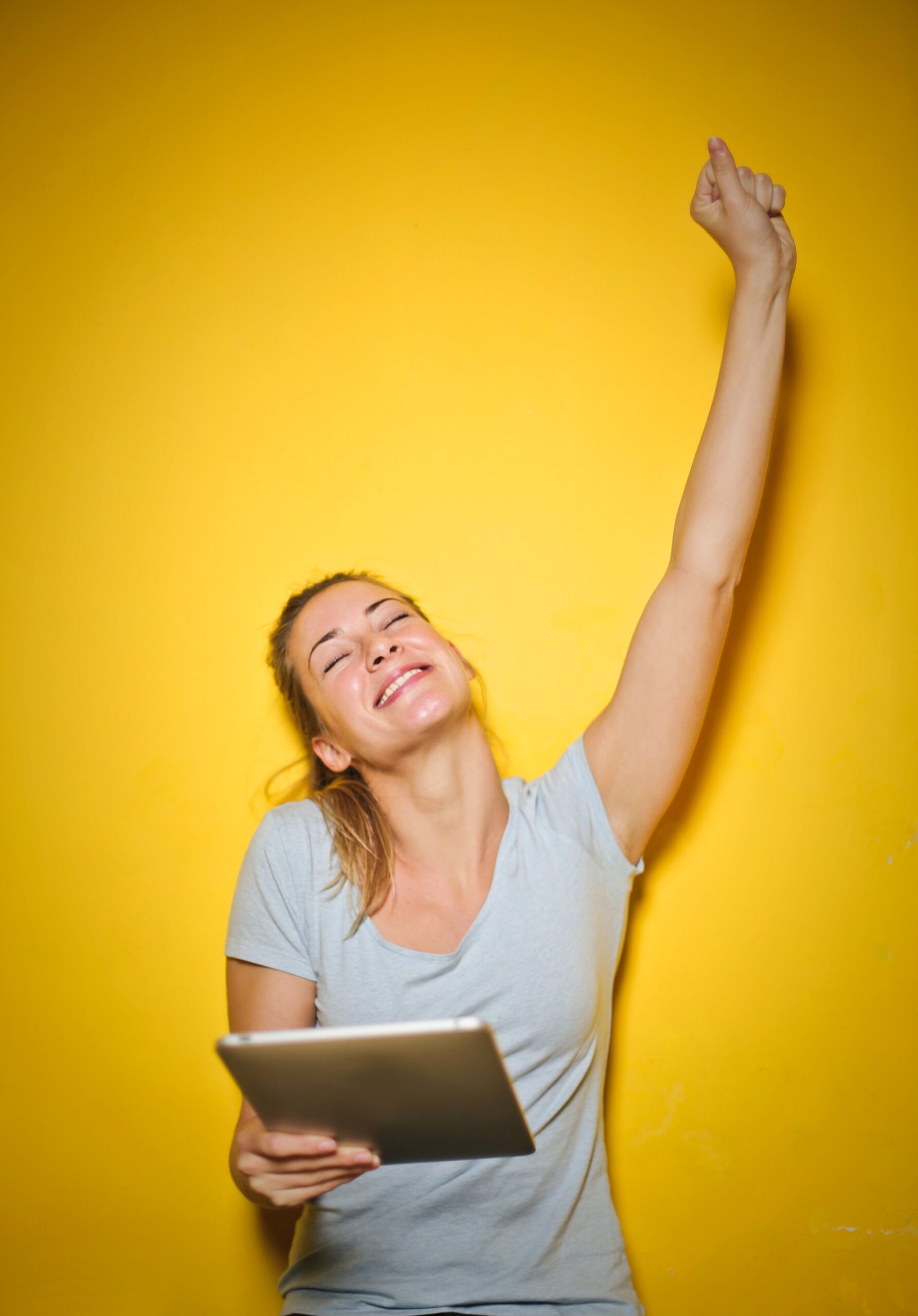 Turn Your E-Commerce Website Into a Sales Machine with SEO
You provide great products, your customers love you, and you get great referrals, but you want to get more sales outside of your network. At the same time, there are millions of users around the world who are searching on Google for products just like yours. With the world shifting online, we want to help you to capture this opportunity for your website to get to the top of Google and drive incoming sales on a regular basis.
True e-commerce marketing experts.
INCREASE WEBSITE VISITORS & REVENUE
And, CRUSH business goals.​
Our team at ePropel is made up of experienced, driven, and compassionate people. When we work with you, we collaborate directly with you as a team to help you achieve your goals. We have a proven SEO system that has helped many companies to succeed and we know it will help yours too. Our team members have helped companies ranging from small business owners to large companies like Capital One to achieve a big return on their investment, so you're in good hands.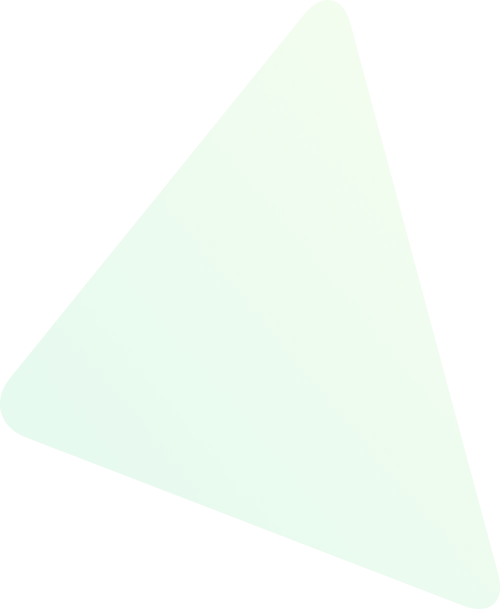 Here are some of our key crew members who help make things happen.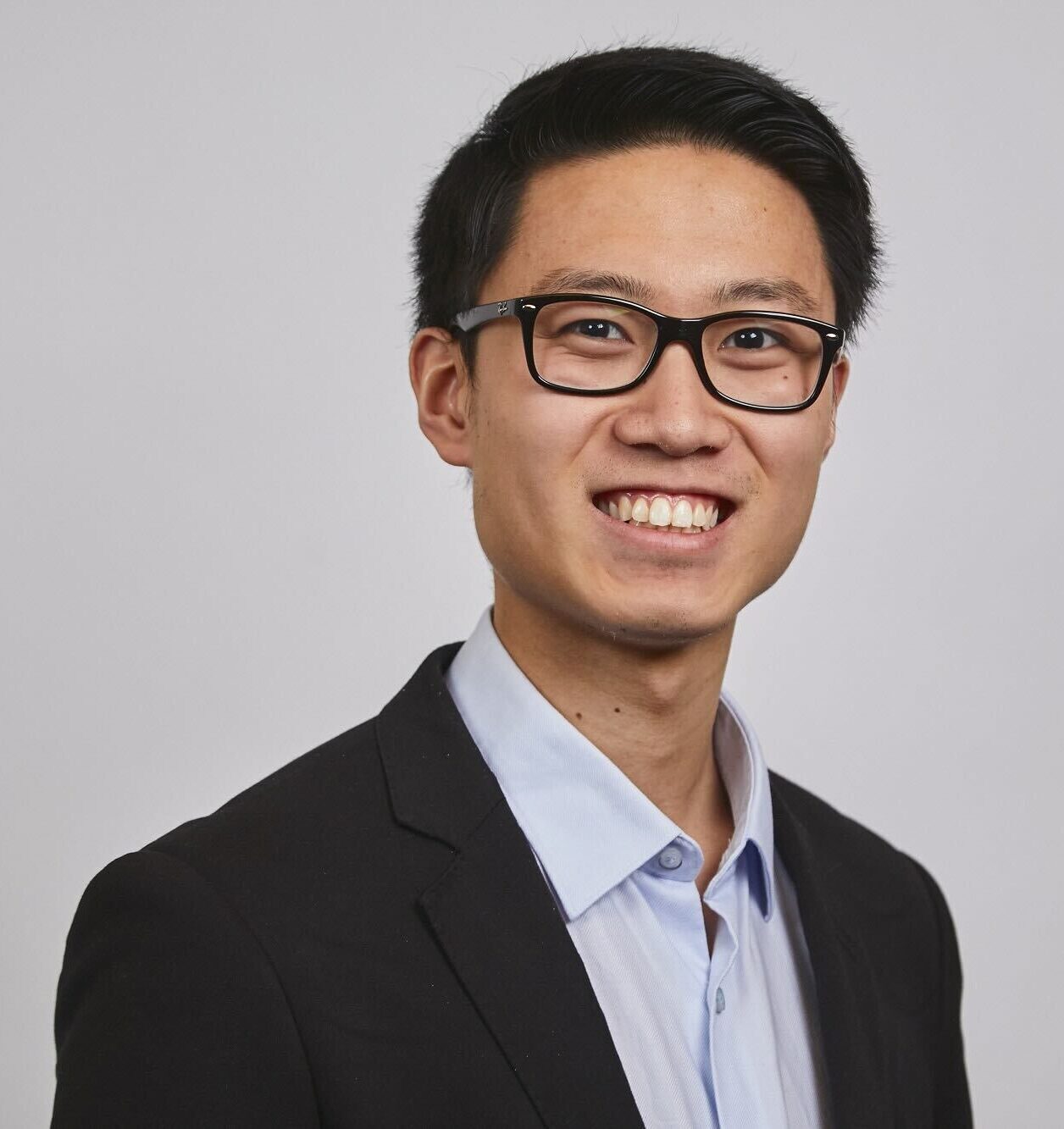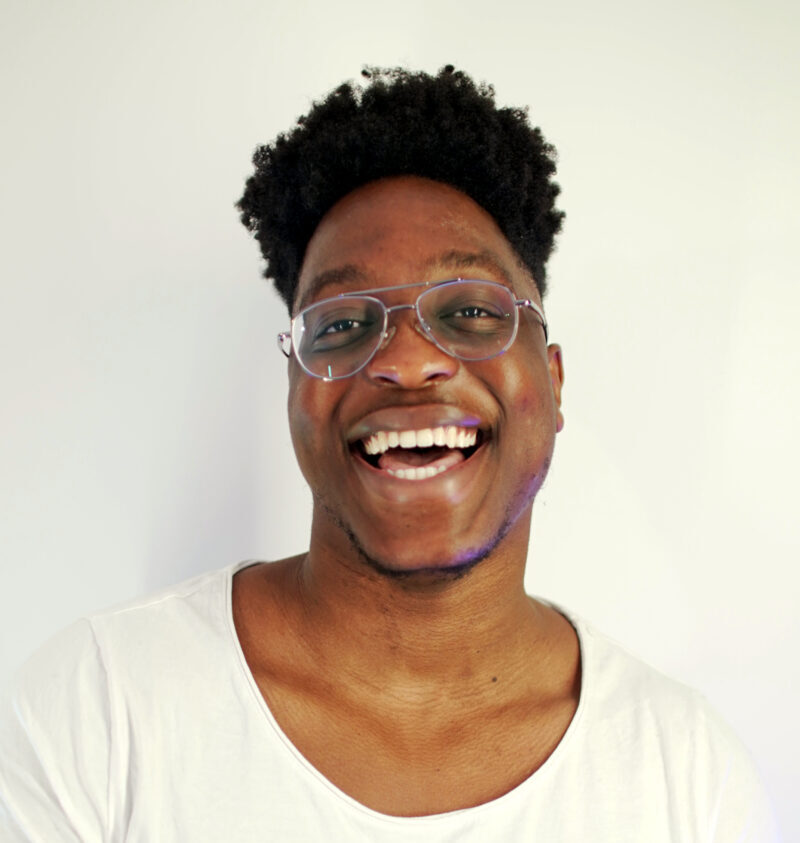 Babatola Ajayi
Lead SEO & Account Management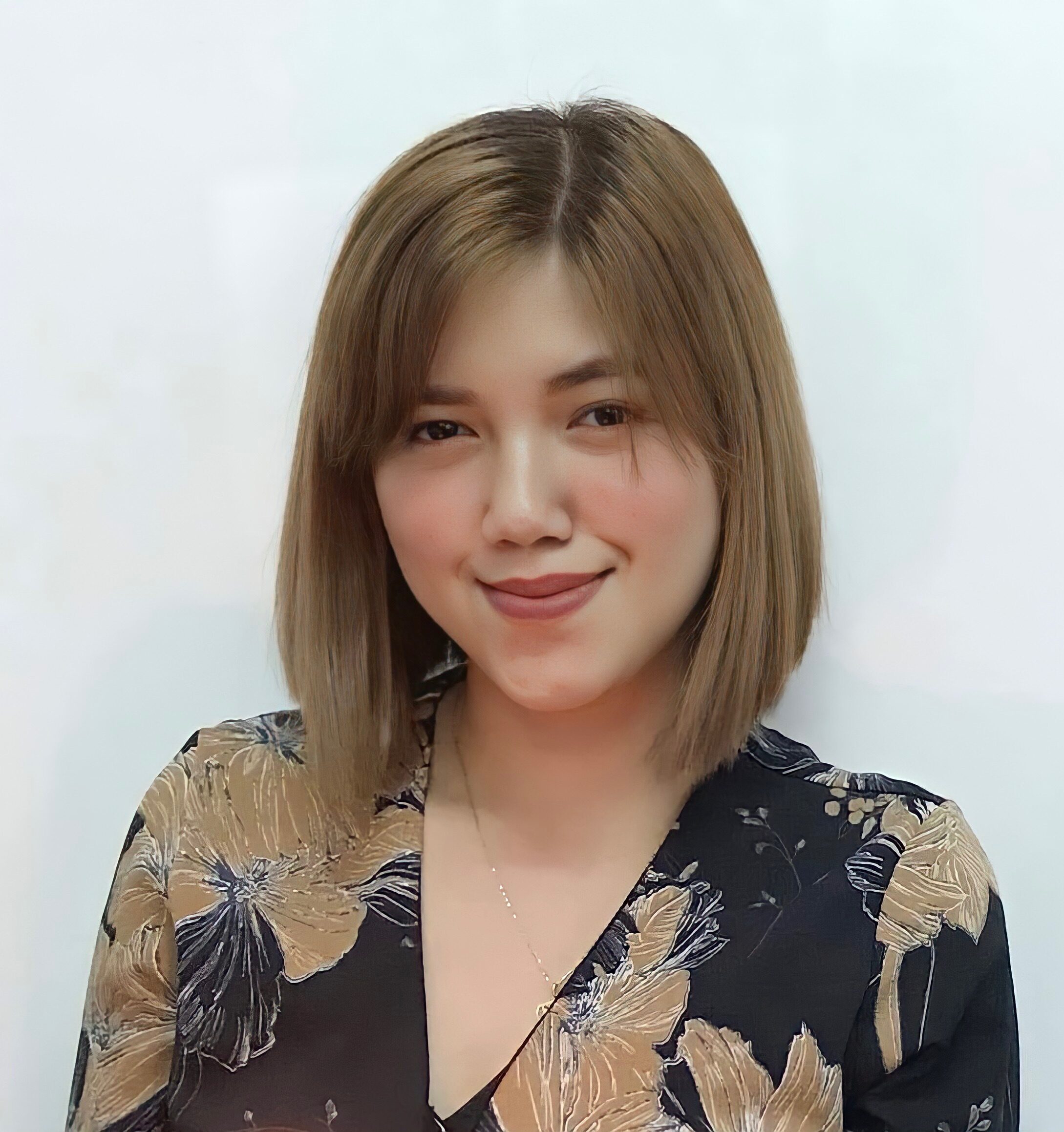 Janet Go
Lead Generation Manager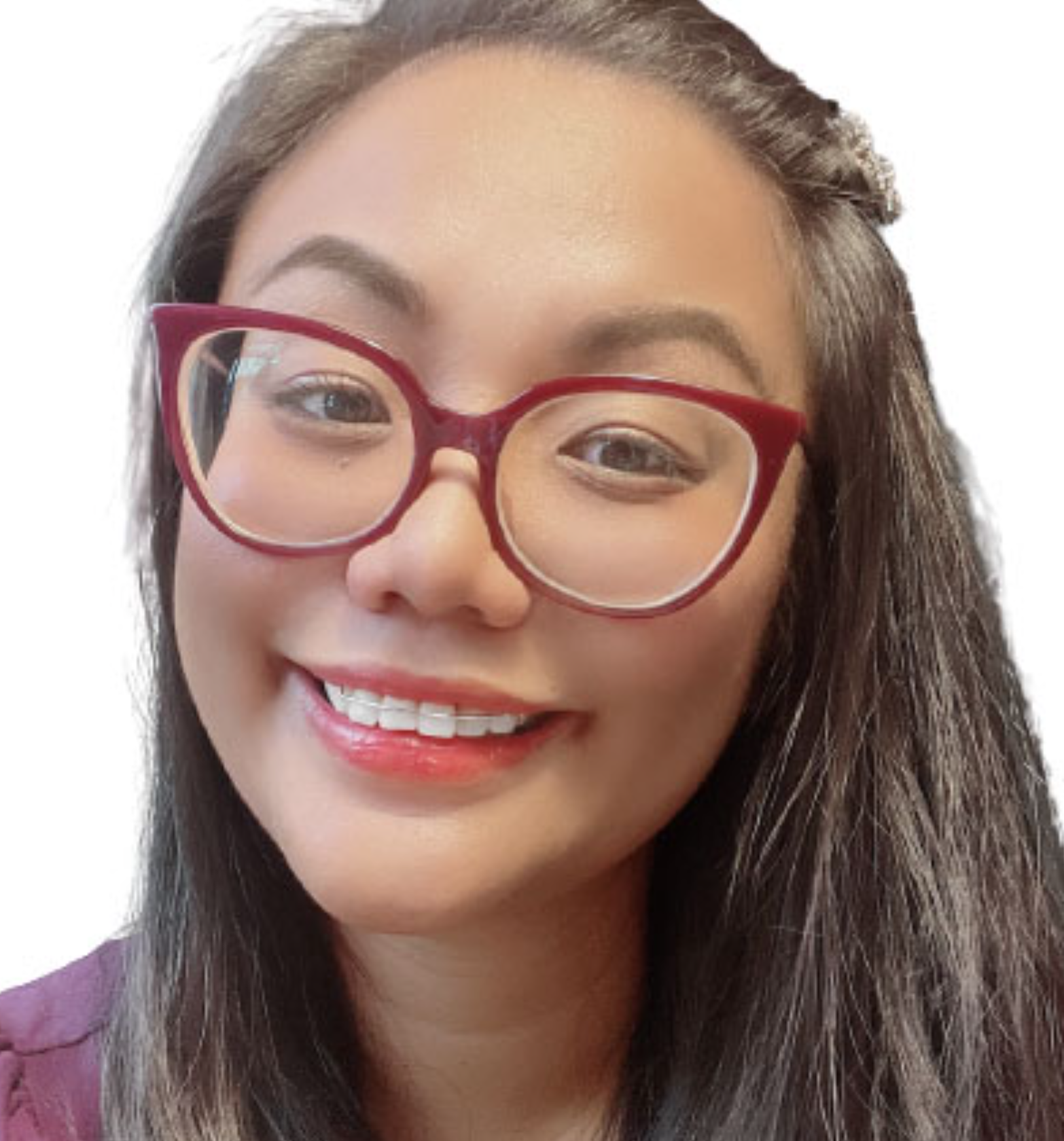 We want to
make serious impact
in our communities.
We are a purpose driven company that gets results for our clients. Our goal is to help hundreds of companies to thrive online in the next 12 months. Our clients' success is our top priority. At the same time, we use profits to give back to the community. Our vision is that in the next 5 years, we want to use a portion of all profits to fund a large community project in a 3rd world country to help lift a community out of poverty.
We hope that you will be a huge part of our success and help us towards these community outreach goals and initiatives in the near future.