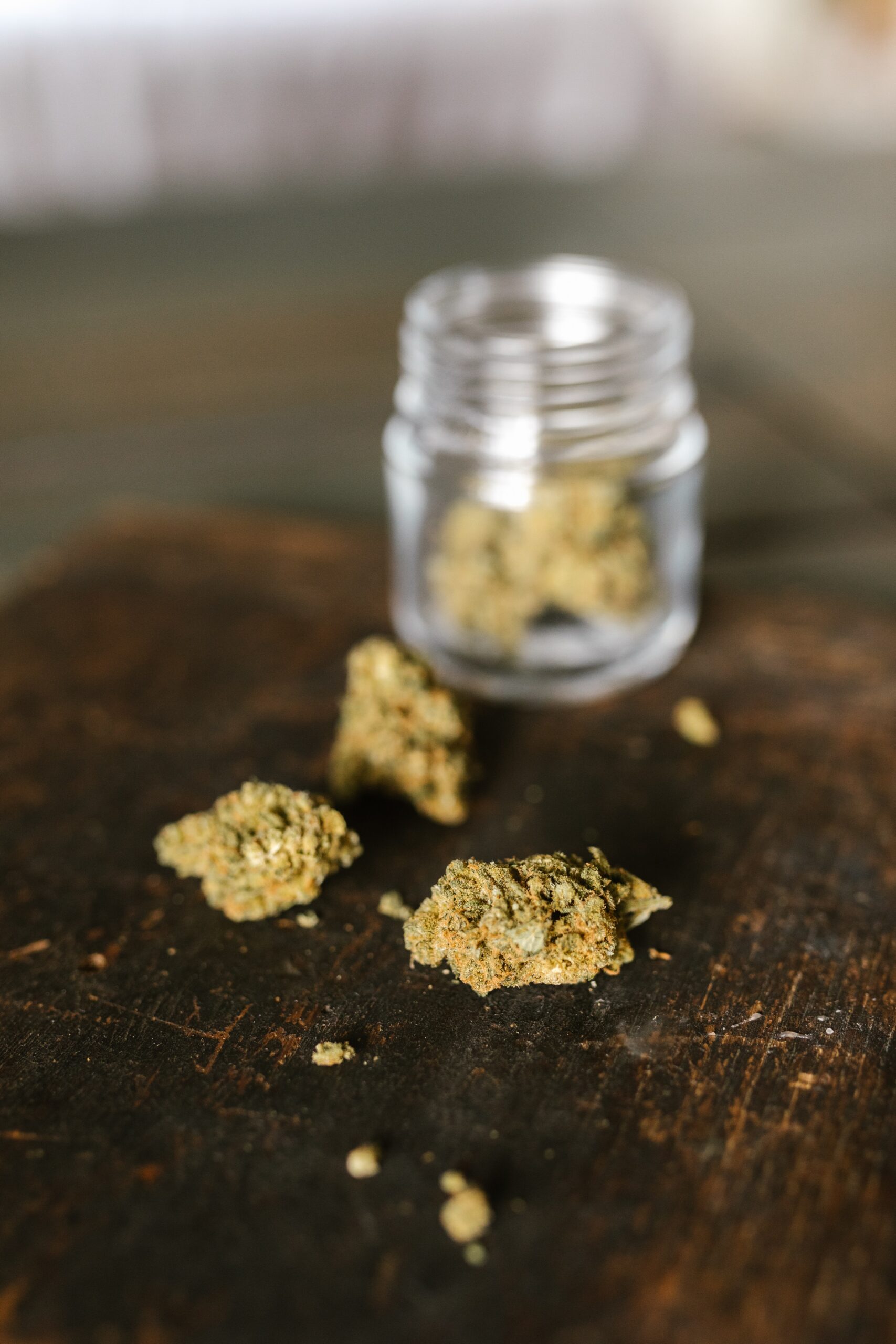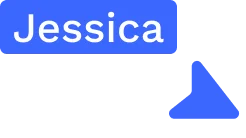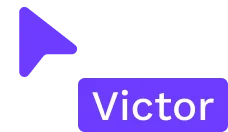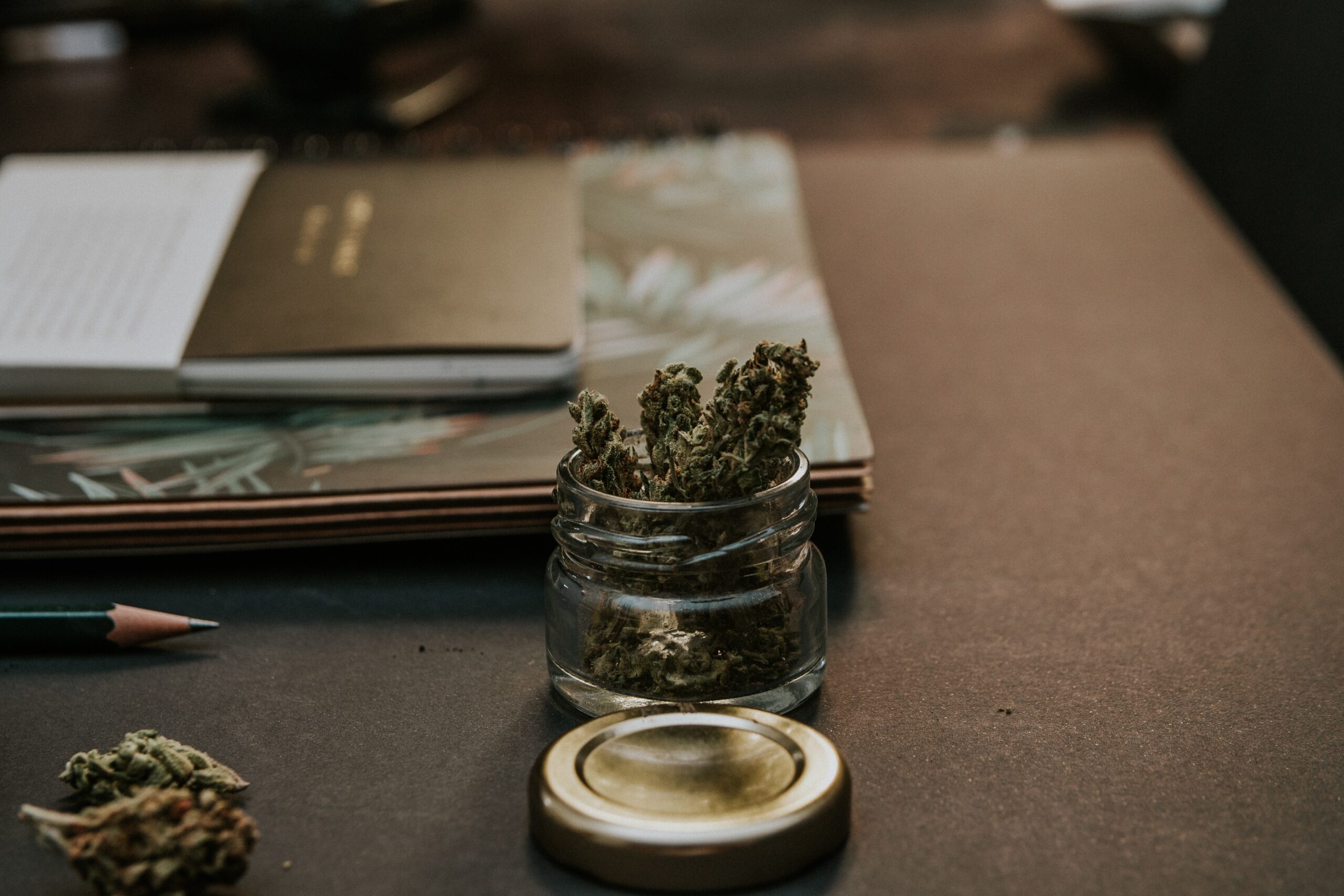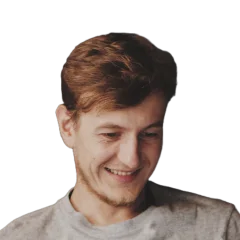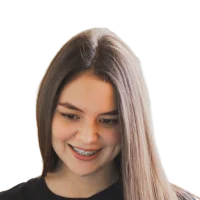 Connect with hungry and targeted cannabis customers with dispensary SEO
Cannabis is already legal in the majority of states across the United States. However, there has always been a stigma attached to it that does not seem to be going away. Cannabis dispensary owners are finding it difficult to reach out to potential customers as a result of this stigma. Not to mention their inability to advertise due to legal constraints. And, because this industry is rapidly expanding, increased competition is unavoidable.
So, whether you're a new MMJ dispensary, a medical dispensary that's expanding into the recreational market, or a new recreational shop, SEO (Search Engine Optimization) can play an important role in driving traffic to your website. In fact, SEO is one of the few marketing channels available to the cannabis industry.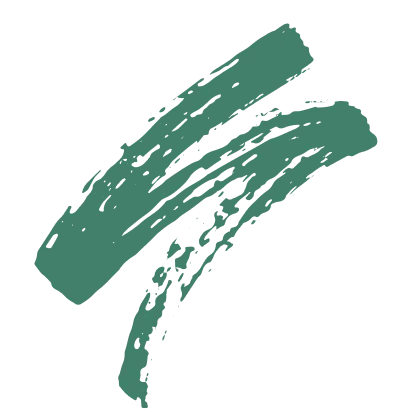 What is Local Dispensary SEO?
It is not enough to have a website for your cannabis dispensary to attract new customers. To increase traffic to your website, you must be visible on search engine results pages, or SERPs.
SEO is a critical tool for your company's visibility, organic traffic, and new customer acquisition. By optimizing the correct keywords and search terms on-page and off-page, your site can rank higher in search engines and be visible to users searching for cannabis products in your area. SEO, in layman's terms, is a method of increasing the visibility of your website on search engine results pages. The more visitors you receive, the more likely it is that these leads will be converted into sales.