Effective and proven cannabis SEO & Marijuana search engine optimization that will grow your business.
Today, many cannabis sectors are propped up by their overall growth and have been deemed an essential service. As of yet, there is a noticeable increase in the consumer's consumption of cannabis which is good news to investors and startups. Both recreational and medicinal cannabis sectors are growing at a compound rate, especially with COVID-19 – the customers reach out to cannabis to treat mental health issues like anxiety and depression.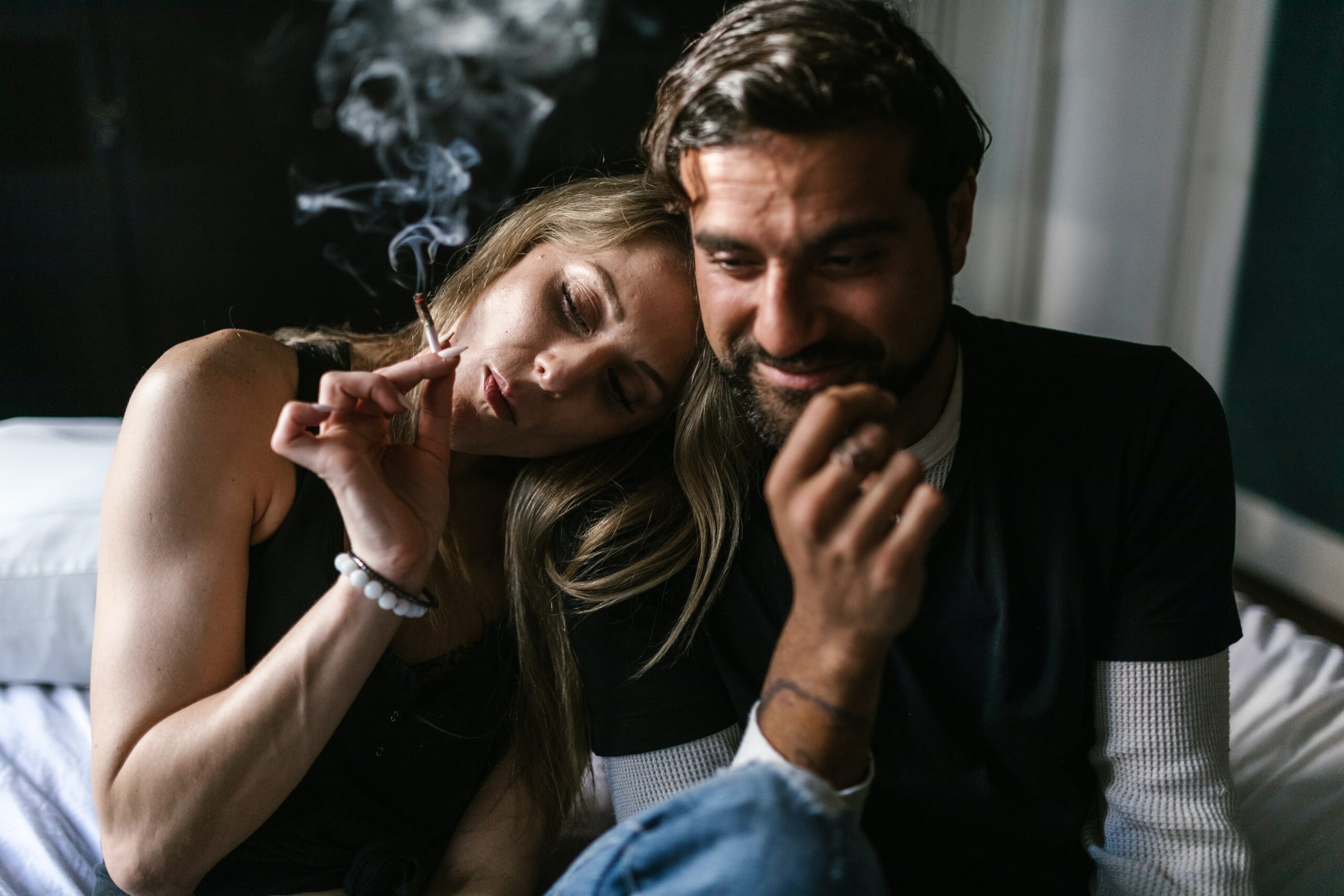 Build and grow your local customer base with
our cannabis SEO
Marijuana search engine optimization gets results and drives insane conversions in and for the long run. Our CBD SEO services are guaranteed to increase your website ranking and visibility on all major search engines.