We Are The
BEST
CBD SEO Agency For CBD Businesses That Want To Grow.
There are few ways to increase revenue for your CBD company. One of the most popular and effective ways is with our CBD SEO solutions. We help you rank higher in search engine results pages and drive more traffic to your website.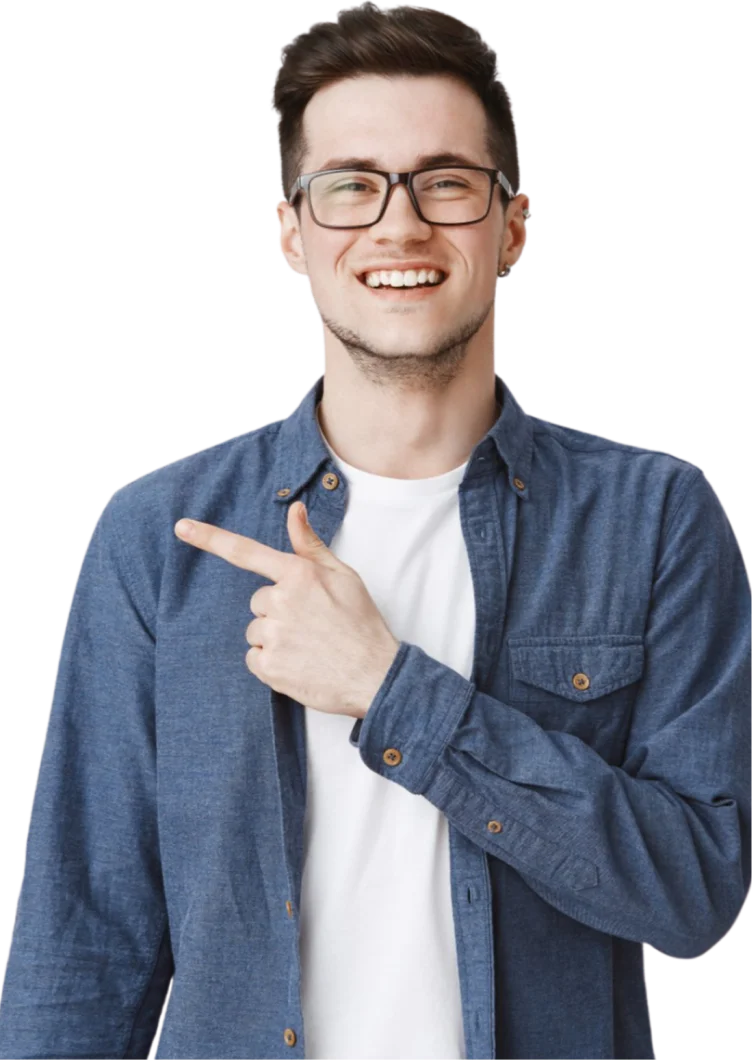 Increase Revenue For Your CBD Company
With Our Time and Battle
Tested CBD SEO
The CBD industry has been growing at a rapid pace and is expected to continue to grow exponentially.
With the current market trends, it's no surprise that CBD companies are scrambling for ways to increase their revenue.
We have found that using strategic and proven CBD SEO planning and intricate marketing execution can drastically increase revenue for any company in the CBD industry.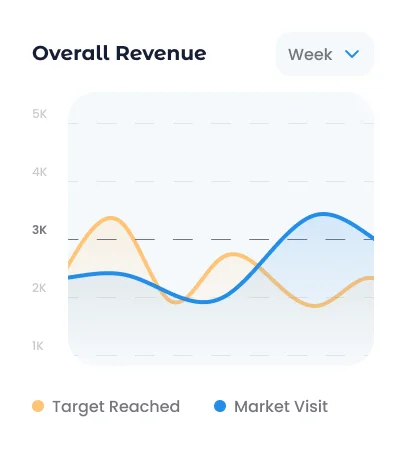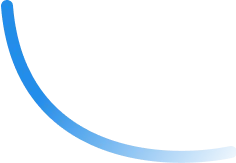 Our team of CBD SEO experts will set you on the right path to CBD SEO Domination – your competitors do not stand a chance.