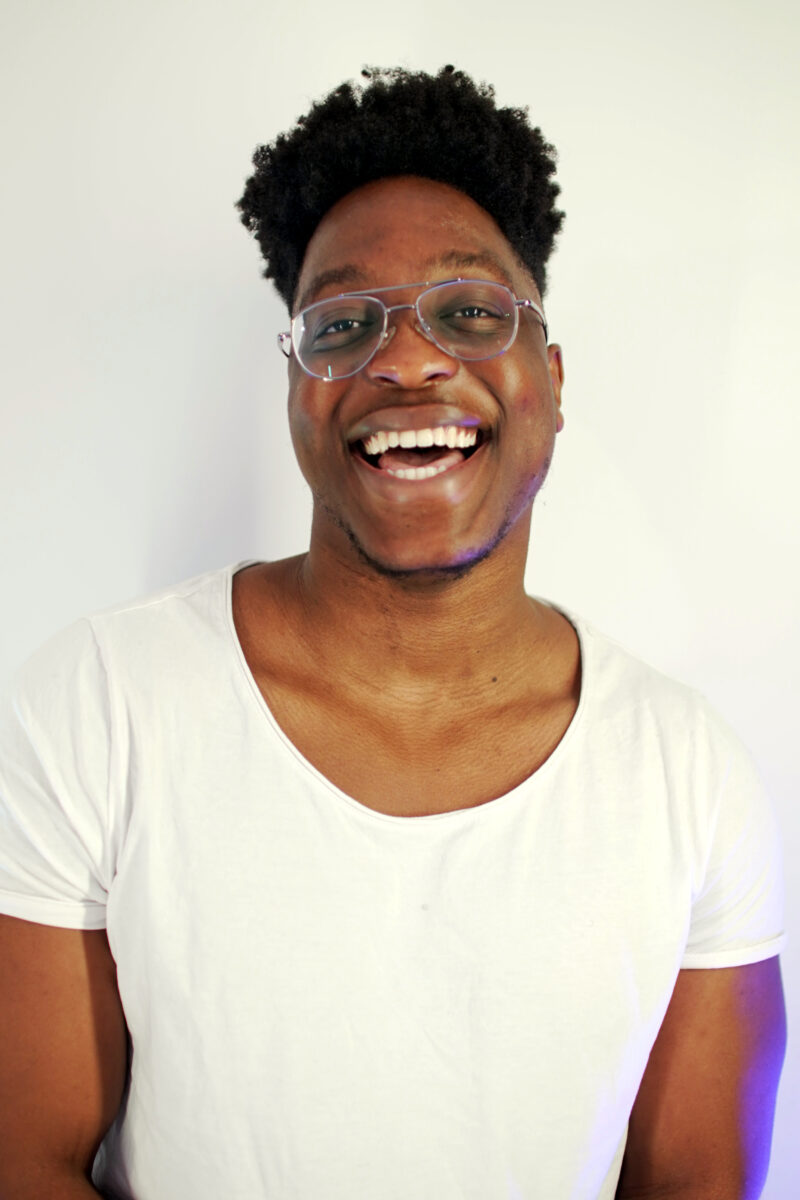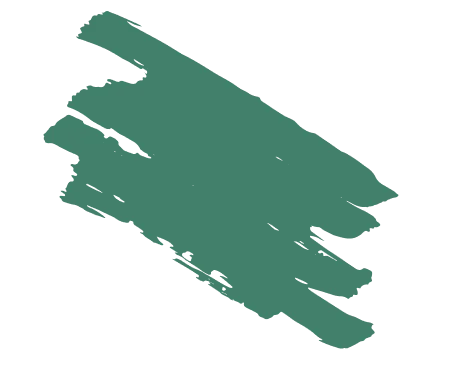 I love SEO and have been doing SEO at various capacities for over a decade now. I have delivered top rankings on Google for local and eCommerce businesses in a variety of niches like cannabis, electronic commerce (kids clothing to flower delivery), car wash,  auto repair, servicing and detailing, criminal and personal injury law, home renovations, plumbing, hvac, basements, contracting, invisalign, dentistry, medi spas and a lot more. So, I am capable of helping grow and add value to all types of projects with SEO.
 
Under my watch, many of our clients have completely taken over search in their market with countless top 2 on Google in their city. I have helped deliver top rankings, tens of thousands of qualified leads, and an insane amount of traffic to clients over the years. Thus, I feel like I will be able to deliver desired results for any project.
I would enjoy the opportunity to work with you and your team. Chat soon!