Cannabis Branding Agency
& Solutions
Epropel Digital is a cannabis branding agency that helps brands to create and develop their own unique and creative marketing campaigns. Epropel digital has crushed and beaten many notable brands such as Amazon, Leafly, and Weedmaps in the past.
Epropel Digital has helped many top cannabis companies promote their products and dispensaries much more effectively by aiding in creating and designing an interactive web identity for them.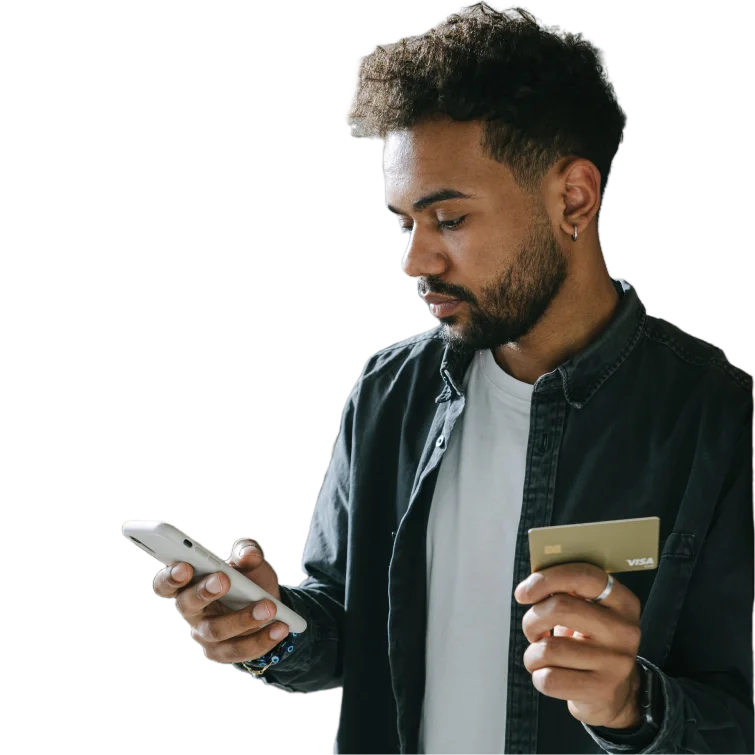 Cannabis Graphics
Cannabis Graphic Design And Cannabis Packaging Design
We Do It All – Cannabis Graphics Design, Packaging and More!
Epropel is a client-first digital marketing agency with a strong creative and marketing focus on the cannabis industry. We have been in the industry for a few years now and have helped many companies grow their business to millions and more through brand development, web design, seo and digital marketing.
Epropel Digital is a leading cannabis graphic design and packaging design company that specializes in creating high-quality brands for the cannabis industry. We are dedicated to providing unique designs that deliver on your brand's vision. Epropel has become one of the most sought-after companies in this space due to our expertise in branding, web design, digital marketing, and more.
Epropel offers everything from branding services to graphic design services for your business – including logo creation, website development & design, and custom SEO and marketing strategies.
Epropel Digital is a digital agency that specializes in cannabis branding and marketing. We create logos and design packaging for dispensaries, growers, and brands.
Epropel Digital has a unique process of designing and working with clients which includes the following:
1. Brainstorming session with clients to understand their brand's needs
2. Research of the market trends in the cannabis industry
3. Create work and/or strategy or plan based on the research findings
4. Presentation of the final work to client for approval
5. Make adjustments as needed to make sure that you are 100% happy with the final product and our work along the process
6. Finalize the work, celebrate success and continue our awesome collaboration
ALL IN ALL
Cannabis packaging design and dispensary logo design is a complex process. The process includes creating the artwork, designing the label, and creating a cannabis logo.
Epropel Digital is a branding and design company that specializes in cannabis packaging design, logo design, website design and more.
Epropel Digital has been doing a lot of work lately with cannabis companies. Our team has designed and created assets for many different dispensaries and brands as well as packaging for different products – and more.
Our company has also worked with several local dispensaries to create their own unique dispensary marketing strategy that are exclusive to their stores.
Cannabis marketing is changing. If you want to stand out in this competitive market, you need the best cannabis branding agency. Why you ask?
Your brand is your identity and with so many cannabis product manufacturers on the market, it's important to stand out. A cannabis branding agency will help you to create a brand that's memorable, meaningful and trustworthy.
If you're planning on launching a cannabis product, or your company has a cannabis division, then you need to hire a branding agency.
Your cannabis branding agency should be able to do more than just create a logo for your company. They need to understand your target market and what you are trying to communicate with your brand.
A cannabis branding agency should be able to create a design for your packaging that will help you stand out from the competition. A good cannabis branding company will also develop an advertising campaign that will speak directly to the needs of consumers in your area.
A good cannabis branding agency can help you navigate all of the rules and regulations that are specific to this industry so that you don't have any legal issues down the road.
If you're looking for a cannabis branding agency, then you need one that is experienced in the industry and will be able to provide your company with what it needs. A good cannabis branding agency will help you create an identity that is unique and memorable, so that your customers know who you are and what you do.
Cannabis branding agencies are a necessity for any cannabis company. Cannabis companies need to differentiate themselves from their competitors in order to succeed in this highly competitive industry.
Branding is the most important factor for success in any industry, and cannabis branding agencies can help cannabis businesses create a brand that will not only differentiate them from their competitors but also make them more appealing to potential consumers.
What is a cannabis branding agency
A cannabis branding agency is a company that helps cannabis companies with branding and marketing. Cannabis branding agencies help companies develop their brand, design logos, create marketing campaigns, and design packaging.
The main goal of a cannabis branding agency is to make sure the company has an established brand that will stand out in the marketplace. Cannabis branding agencies also help companies with developing their marketing and advertising campaigns. They do this by creating logos, designing packaging, and creating promotional materials for the company's products.
Cannabis branding agencies are not just for medical marijuana dispensaries or recreational marijuana shops; they also work with hemp-based CBD oils.
Branding is a crucial part of any business. It's the foundation of your company's identity and it should be designed carefully to reflect your core values. Cannabis branding agencies are experts in this field and can help you create a brand that will last for years to come.
The cannabis branding agency you choose to work with will work with you to develop a brand strategy, logo design, packaging design, marketing materials, and more. They will also work with you on your digital presence so that customers can find you easily online.