We want your customers to know who you are before they even walk in the door.
We design logos, icons, and other branding for the cannabis industry. We give you a beautiful and eye-catching logo so you can start building your brand and make more money.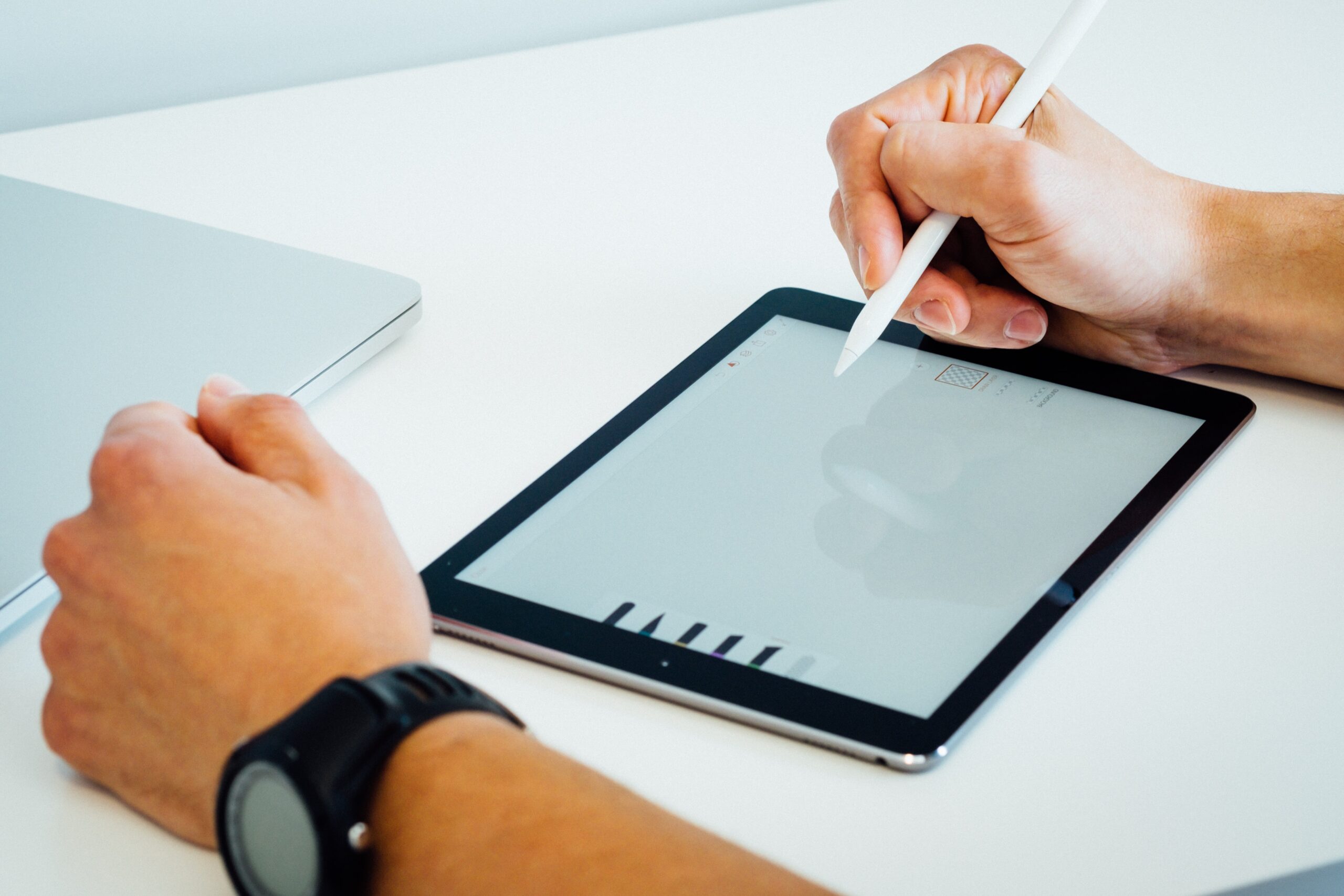 You need a cannabis logo that is eye-catching and memorable, but it also needs to work on a variety of different materials.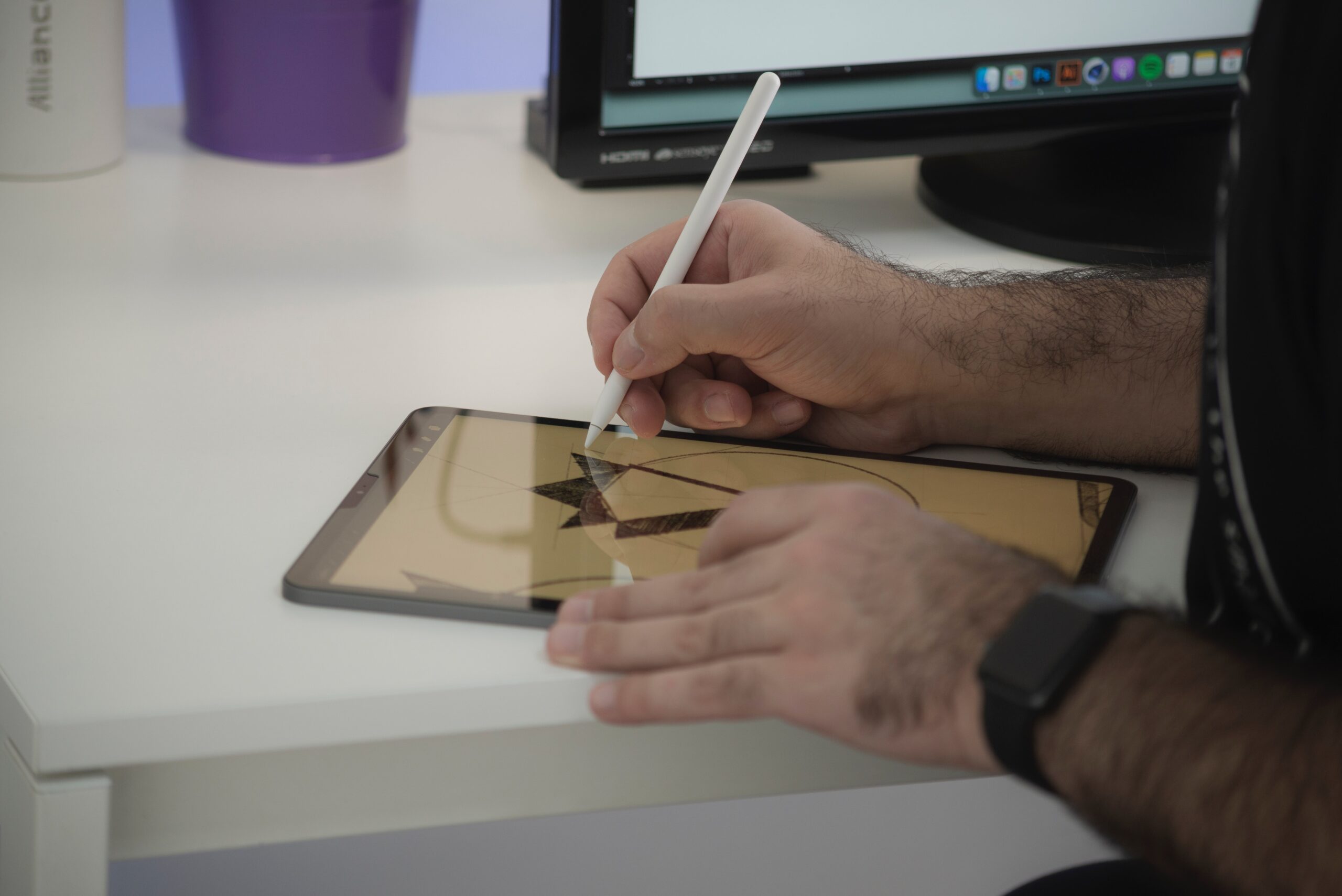 The cannabis industry is the fastest growing industry in the United States. With legalization, the industry has seen a spike in growth, and is expected to grow for years to come despite industry challenges.
Designing a logo for this type of company can be difficult because of all the different regulations that come with it. It's not just about designing an aesthetically pleasing logo, but also one that doesn't violate any trademark or copyright laws.
A cannabis logo design should be simple and easy to read. It should also have some sort of connection to marijuana culture, without being too stereotypical or offensive.
Cannabis is a plant that has been used for medical (and recreational) purposes for thousands of years. The logo design of cannabis should be in tune with its history and culture.
The logo should be simple, but it should also have a certain level of sophistication. It should be serious, but not too serious. It needs to have a certain level of authenticity, but it also needs to be elegant and stylish.
Overall, designing a logo for a cannabis company is not as simple as designing a logo for any other company. Cannabis companies are often in the business of selling their product and want to represent that they are professional and trustworthy. Many cannabis logos also incorporate leaves or green into their design to symbolize the plant.
Professional marijuana logo design is an important part of branding. It helps to make your marijuana company stand out, and tells your customers what they can expect from you.
A marijuana logo should be unique, memorable, and representative of the company's values. Marijuana logo design is a process that takes time and planning. It should be done by a professional graphic designer who understands how to create the perfect marijuana logo for your business.
The cannabis industry has grown immensely in the past few years, and with that has come a need for professional weed logo design.
A good weed logo design is important because it's what will represent your brand to customers. It's what will help people remember your weed company and distinguish you from other weed companies in the same industry. A good weed logo should be recognizable, memorable, and simple.
The cannabis industry has a lot of competition, so it's important that your company stands out. With professional logo design, you'll be able to do just that.
A logo is the most important part of a company's brand. It can be the first impression that a customer gets of your brand, and it can make or break your business.
Marketing experts say that one of the most important aspects that you need to consider is the design of your logo. A professional cannabis logo design will help you stand out from your competitors and will make it easier for customers to recognize your brand. Moreover, it will also give you a professional image that will help you get more clients or investors.
The cannabis industry is a booming market. It is known that the demand for marijuana in North America exceeded $20 billion by 2020. With more and more states legalizing medical marijuana and recreational use, there is a huge opportunity for entrepreneurs to get into the business.
But before you can get started, you need to have a professional logo design. This is one of the most important aspects of your company image because it will be what people see first when they search for your company online or visit your website. To help you with this, we are offering logo design services that are easy to access and professional.
We're partnered with a team of professional graphic designers that specialize in designing logos, branding, and marketing materials for the cannabis industry and other competitive markets.
At ePropel Digital, we believe that the cannabis industry is a thriving and growing business landscape with new opportunities every day. That's why we are committed to providing our clients with quality design services and marketing services (and support).
We offer logo design, branding, and marketing materials for any type of cannabis business including dispensaries, marijuana cultivators, and more. We also provide SEO services to help your website rank higher on Google so you can reach more customers!
A cannabis logo design is a perfect way to make your business stand out. It's important to have a logo that reflects your brand's values and ideals, and also conveys the message you want to send to your customers. If you want a professional cannabis logo design, there are many companies out there that can help you with this.
We provide access to (and an opportunity to work with) a team of designers and cannabis industry experts, ready to help you create a cannabis logo that will represent your brand.
A logo is an important part of your business. It helps customers identify your brand and can make or break the success of your business. That's why it's important to invest in professional logo design services that will give you a competitive edge over the competition.
We have strong collaborative relationships with top designers who specialize in designing logos for all different kinds of businesses, so no matter what kind of business you have, our team can help you make it stand out from the crowd with an eye-catching and professionally designed logo!
Get custom cannabis logo design today. Designers that we work with have years of experience, and we know how to create a cannabis logo that will make your company stand out.