Whether you are looking for a plastic container, a glass jar, or a metal tin (or anything else), we can produce the perfect cannabis packaging for your needs.
Our cannabis packaging designs are tailored to meet the needs of both retailers and consumers. We help cannabis companies express their brand with impactful packaging that stands out on store shelves. Contact us today for more information or special help with your cannabis or cbd packaging design.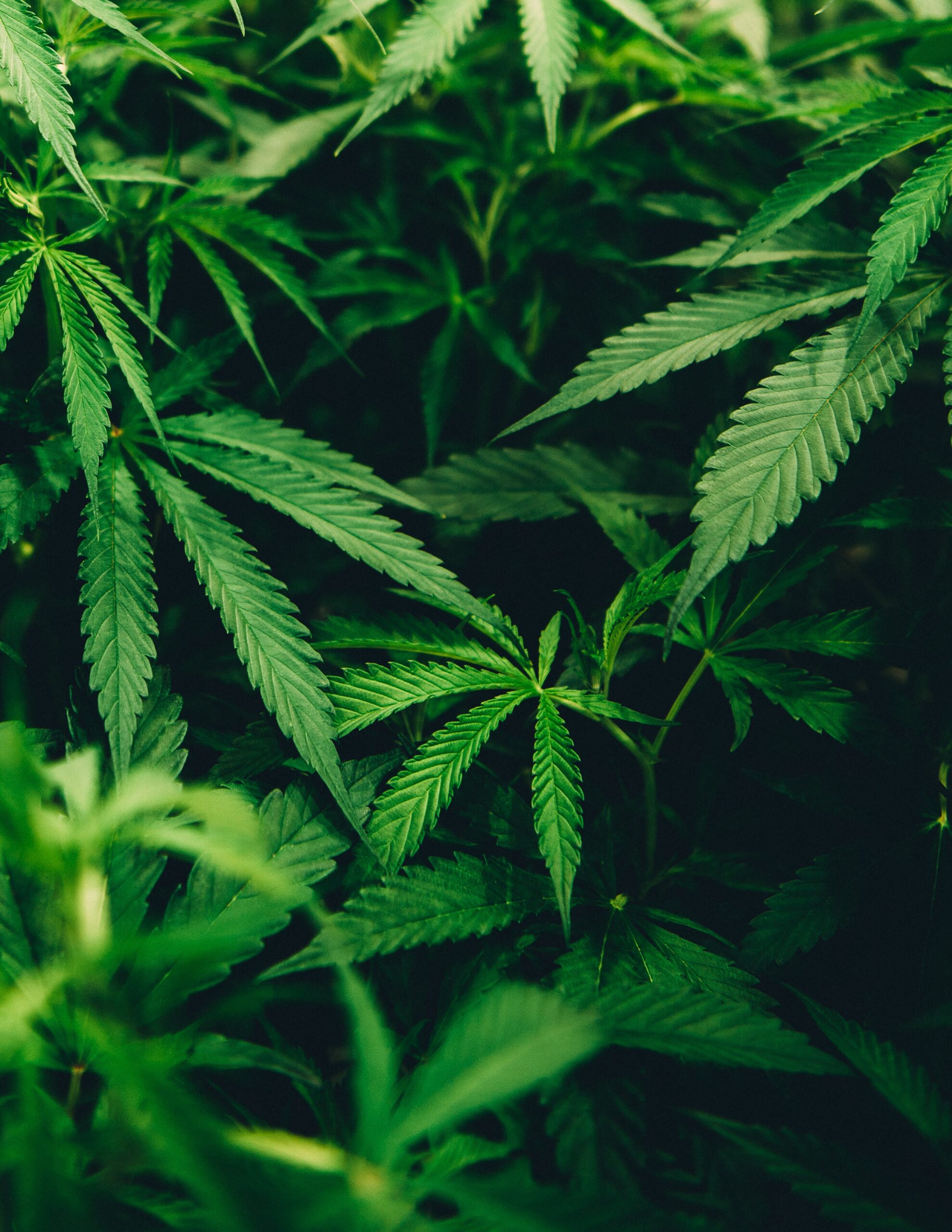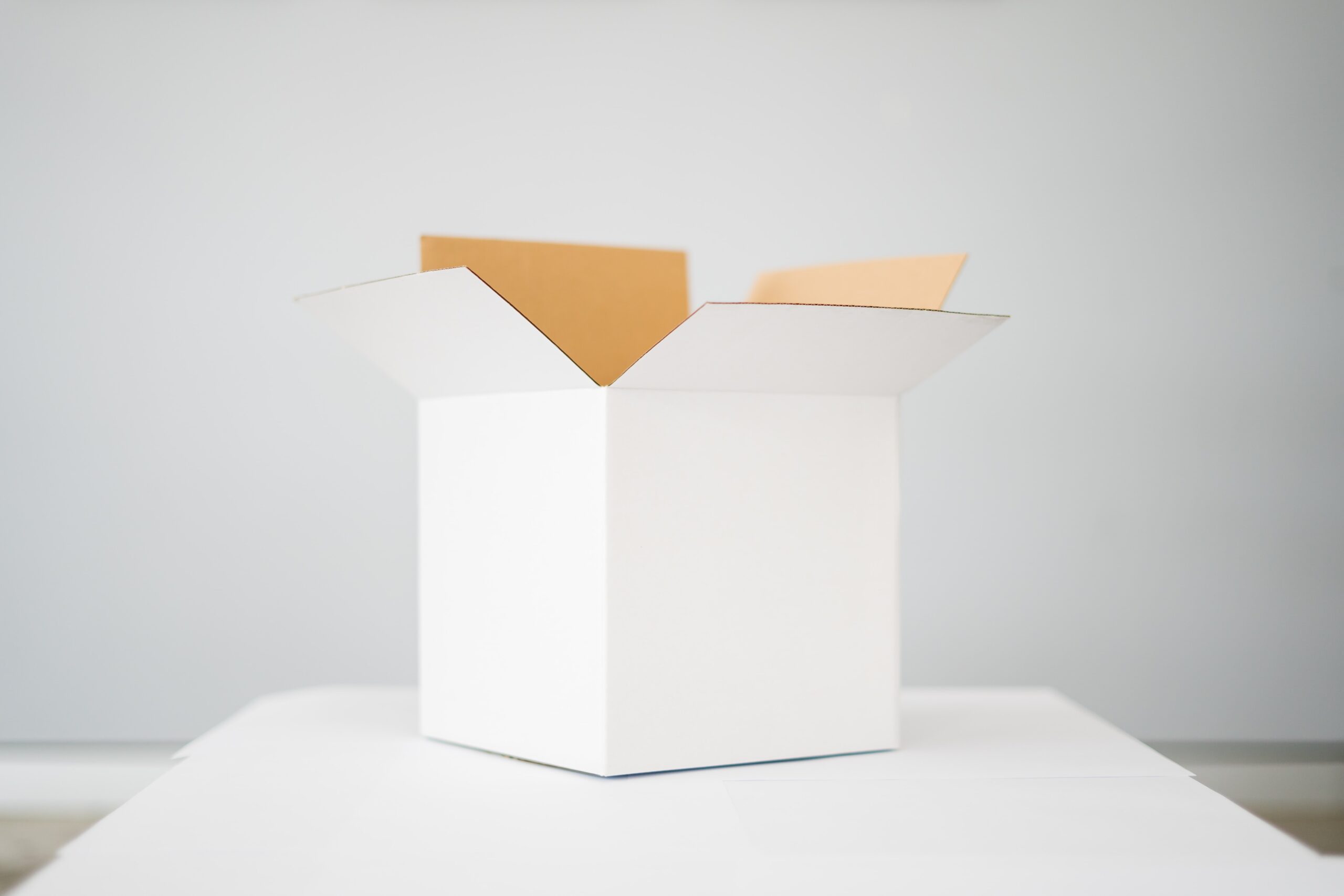 Cannabis packaging design is a crucial part of the cannabis branding and marketing strategy. It is essential for cannabis brands to have a distinctive and memorable packaging design in order to stand out from other brands on the shelf.
A good cannabis packaging design is an essential part of marketing strategy and it can be used to create a positive brand identity by appealing to consumers' emotions, such as nostalgia or humor.
The design of cannabis packaging should take into account many aspects such as the target audience, the type of product being sold, the laws in each state (state and federal), how it will be distributed, how it will be used and by whom.
Overall, cannabis packaging design isn't just about making something look pleasing to the eye. It's also about making sure that the product is attractive to consumers. Cannabis packaging design is a hotly debated topic. Designers must consider how they want their product to be perceived by consumers and what will attract them.
Some designers are designing cannabis packaging with a minimalistic approach, while others are using bright colors and shapes to make their products stand out from the rest of the market.
Packaging design is not just a way to attract customers. It is more than that. Packaging design is an important part of the branding and marketing of your company, product, or service.
When it comes to cannabis packaging design, it's not just about putting a logo on the package and calling it a day. The packaging needs to be attractive and unique so that people will want to buy your products.
The cannabis industry is growing at a rapid pace, and it's no surprise that there are many people who want to get in on the action. But with this growth comes new challenges, including how to make your product stand out from the rest. One of the most important considerations for any business is packaging design.
Packaging design is a crucial part of any company's marketing strategy. It is the first thing that customers see when they come in contact with your brand.
Professional cannabis packaging design can help your brand stand out from the competition and increase sales and revenue.
A well-designed package will make it easier for consumers to identify your product and understand what it offers.
It also helps the customer to differentiate between brands, which can be especially important if you are targeting a specific audience.
Choosing the right packaging design and designer for your cannabis product is not an easy task, especially if you are a newbie. There are so many factors to consider and it can be hard to know where to start.
The first step is to decide on the type of packaging you want for your product. Do you want a bottle, jar, or tube? Once you've decided on the type of container, there are many other factors that come into play such as the color scheme, logo placement, and font style.
Professional cannabis packaging design is the key to capturing your audience and making your products stand out. If you want to get the attention of the right people, then you need to make sure that your packaging design is on point.
Cannabis packaging design has come a long way from just being a cardboard box with some weed inside or some weed wrapped up in paper. Nowadays, it's all about high-end branding and using colors and graphics that will capture the attention of potential customers.
We are a cannabis marketing company with creative support that extends to cannabis packaging. We have relationships with designer been designing and developing packaging for various industries for some time and have become well known for creativity, innovation, and quality.
We work hard and collaboratively with you to create a memorable customer experience through branding and packaging. Our goal is to provide an unforgettable experience from the moment a customer first sees the product until they consume it.
The packaging design of a product is a key component to its success. Our company is committed to ensuring that your product will stand out from the competition through our creative and professional designs.