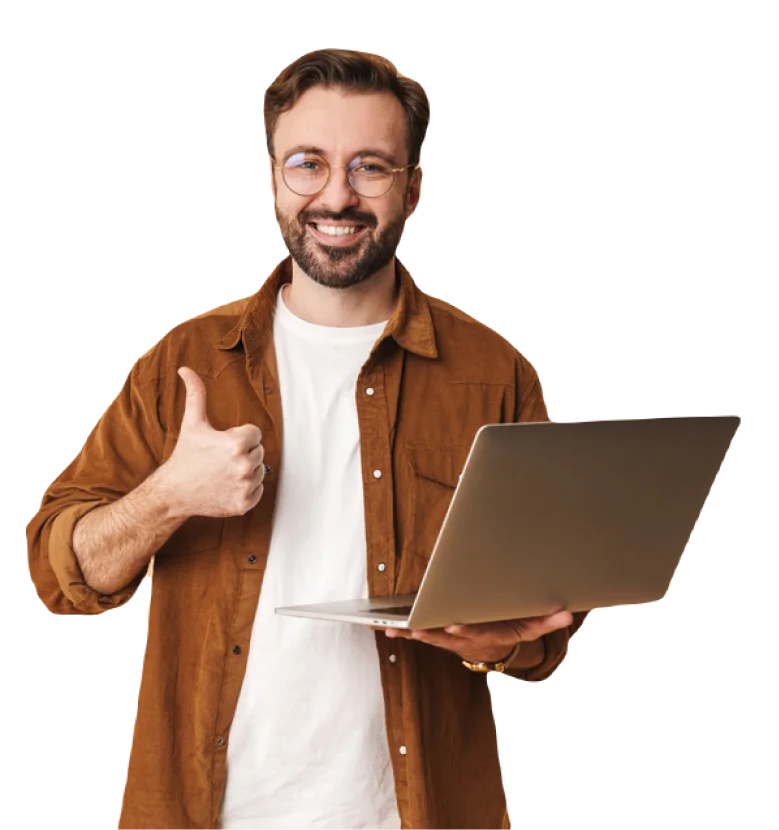 Beautiful cannabis web design will change your marijuana business! 😄
Boost sales with cannabis website design
We are cannabis website design, SEO and marketing experts that will help you build a beautiful and functional website that drives traffic.
Covert more of your website visitors into
paying customers
A beautiful cannabis web design and website that is built and crafted for conversions will take your marijuana business to another level.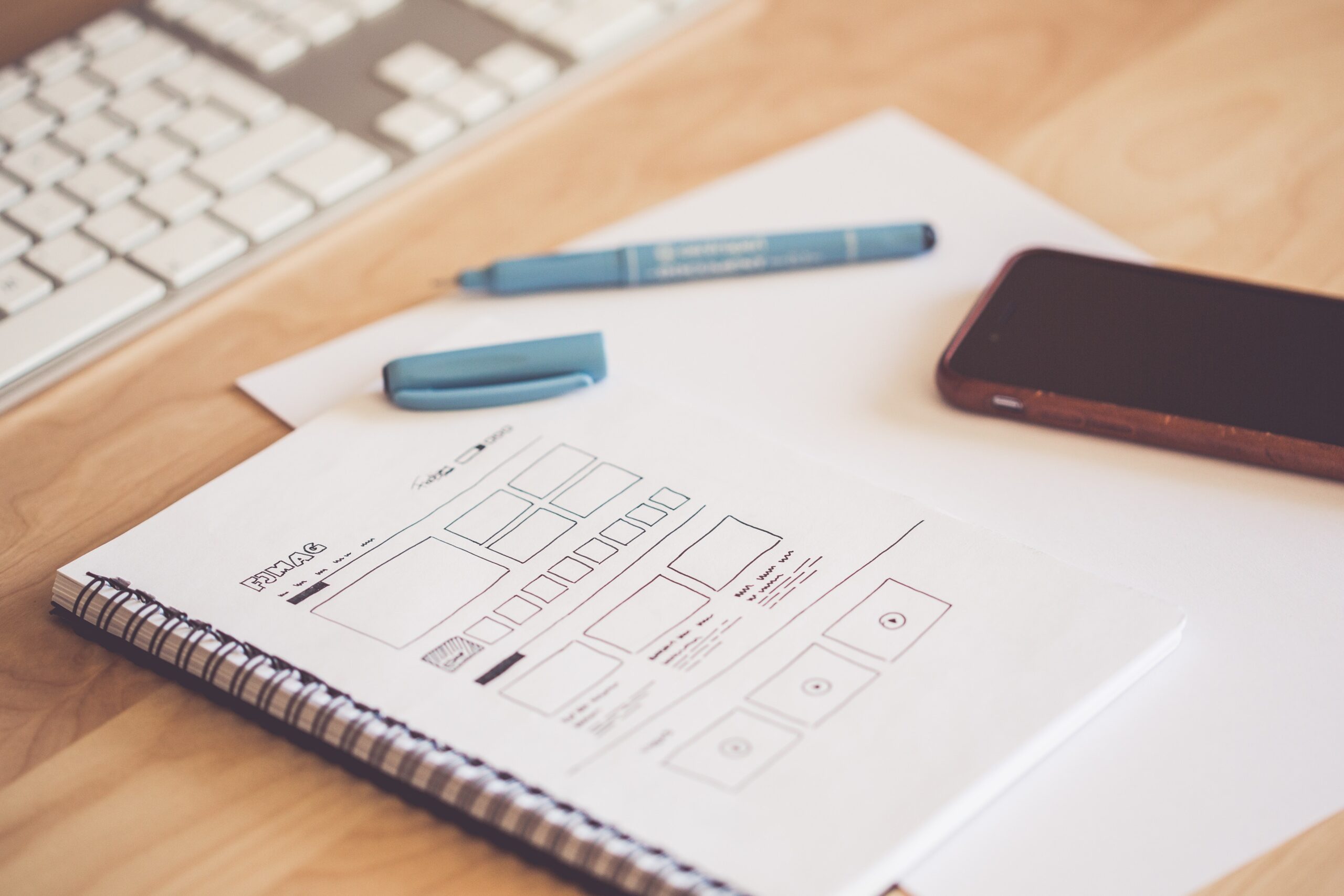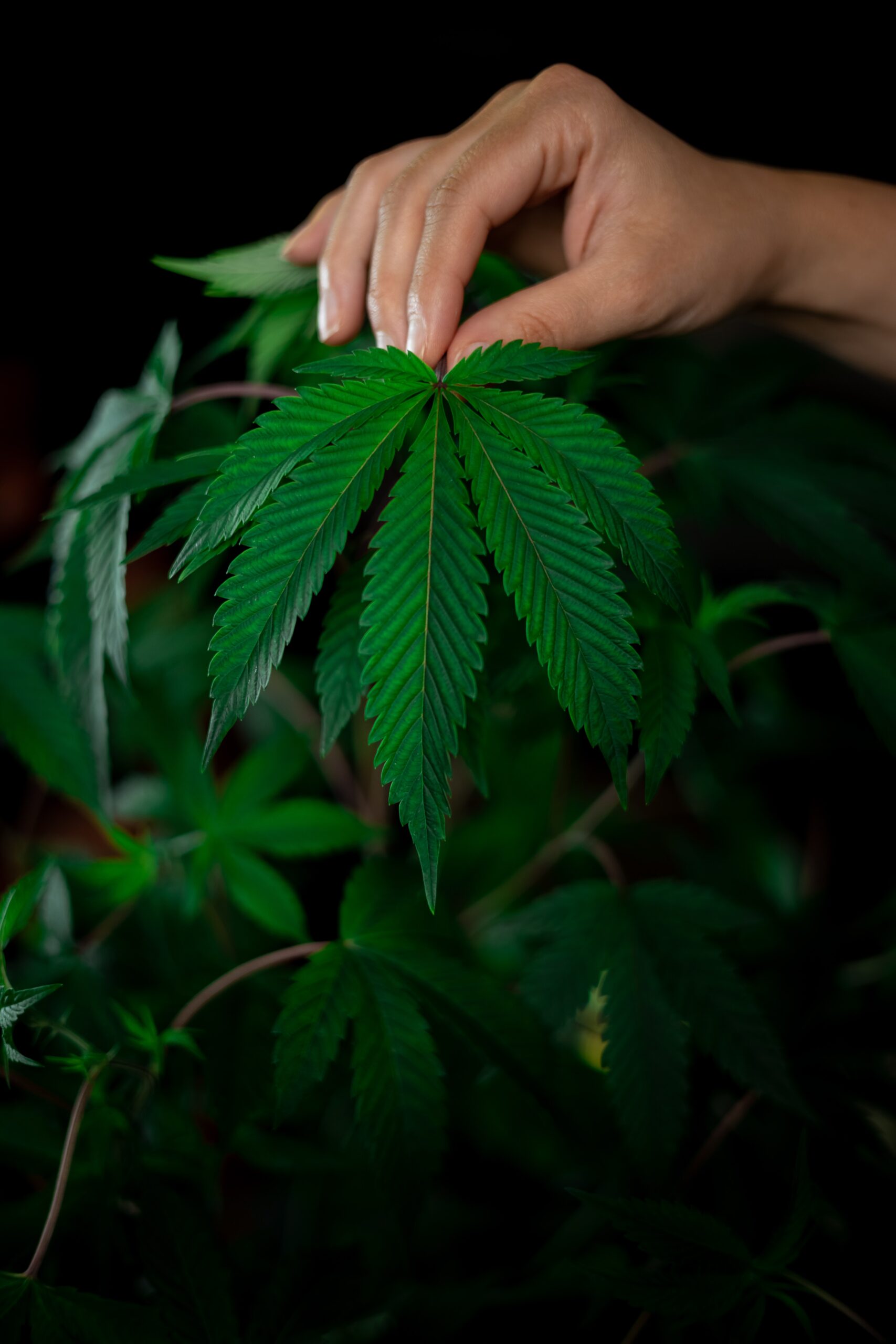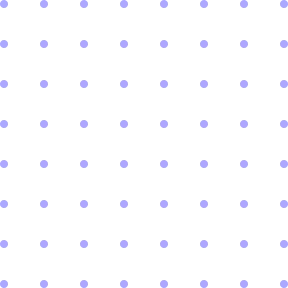 Destroy any competitor standing in your way.
A beautiful, fast, functional and SEO-optimized cannabis or marijuana website design will definitely set you apart.
Cannabis Web Design Guide
Everything you need in a beautiful dispensary or e-commerce website and platform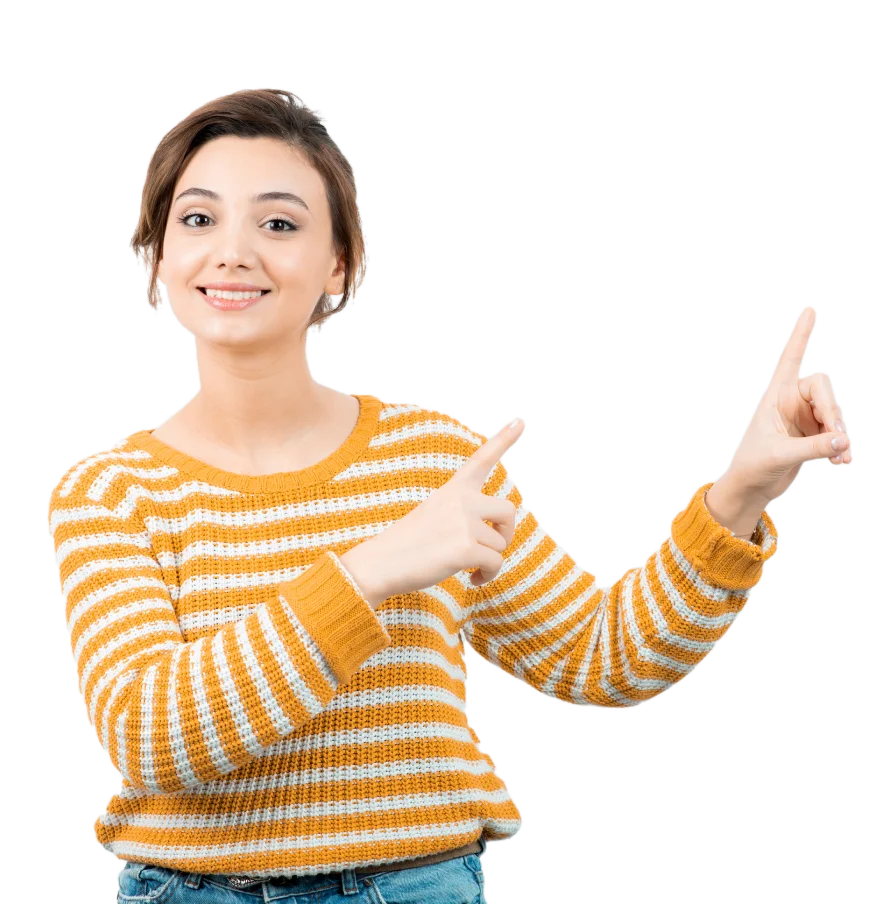 Getting started with cannabis web design is very easy
All you have to do to get started is get in touch with us today! It is really that simple my friend.