It's Time to Set Your Car Wash Apart With Car Wash Marketing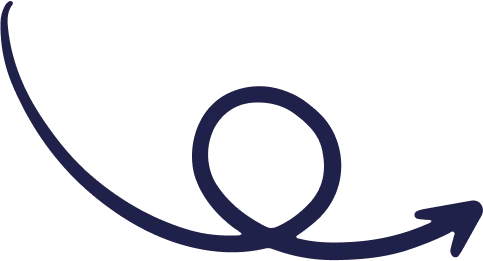 Car wash visits to your car wash will skyrocket with our effective car wash SEO and marketing.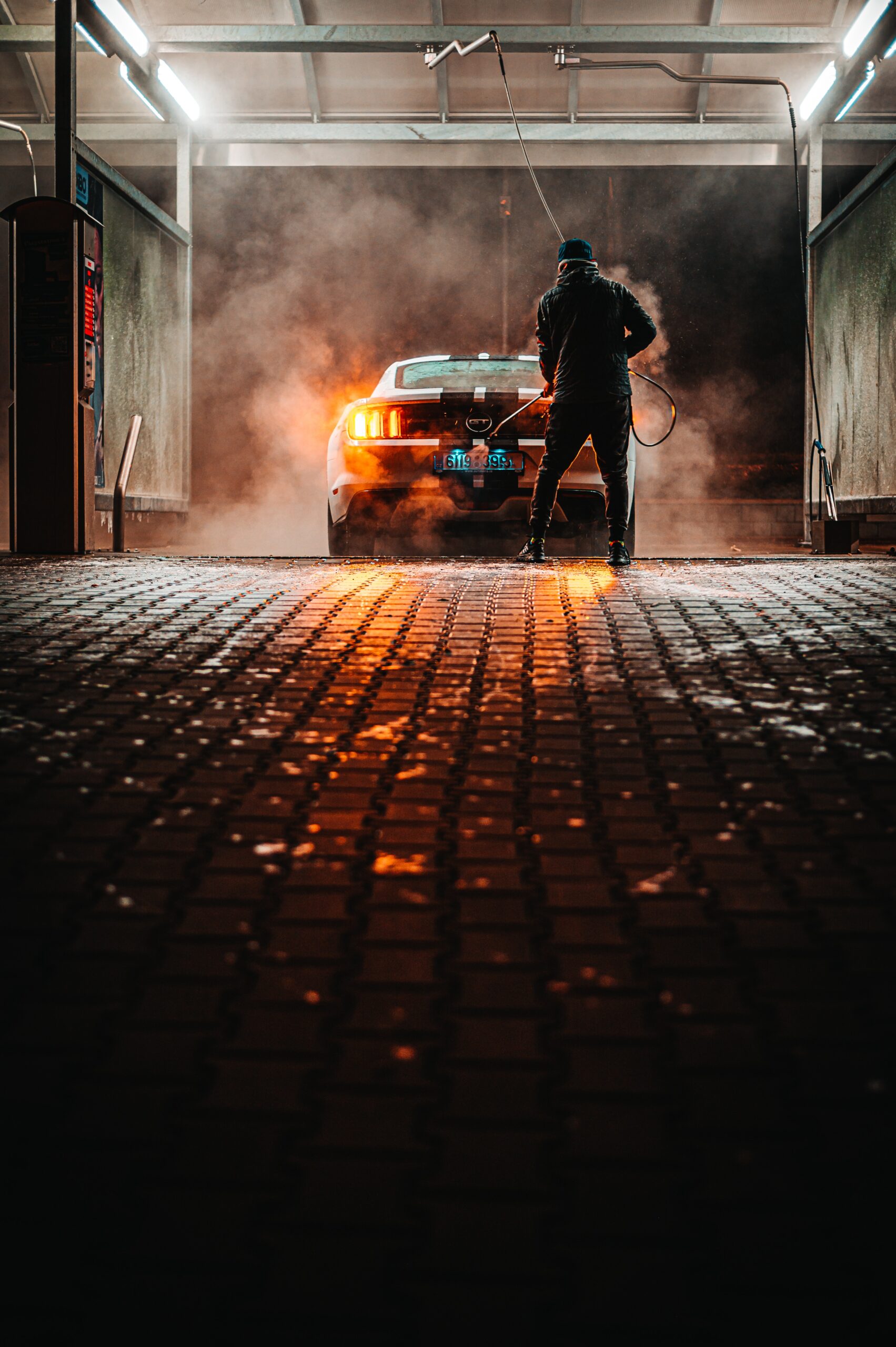 We are truly experts of
car wash marketing.
Car wash marketing is heavily dependent on SEO and we are known experts of website search engine optimization.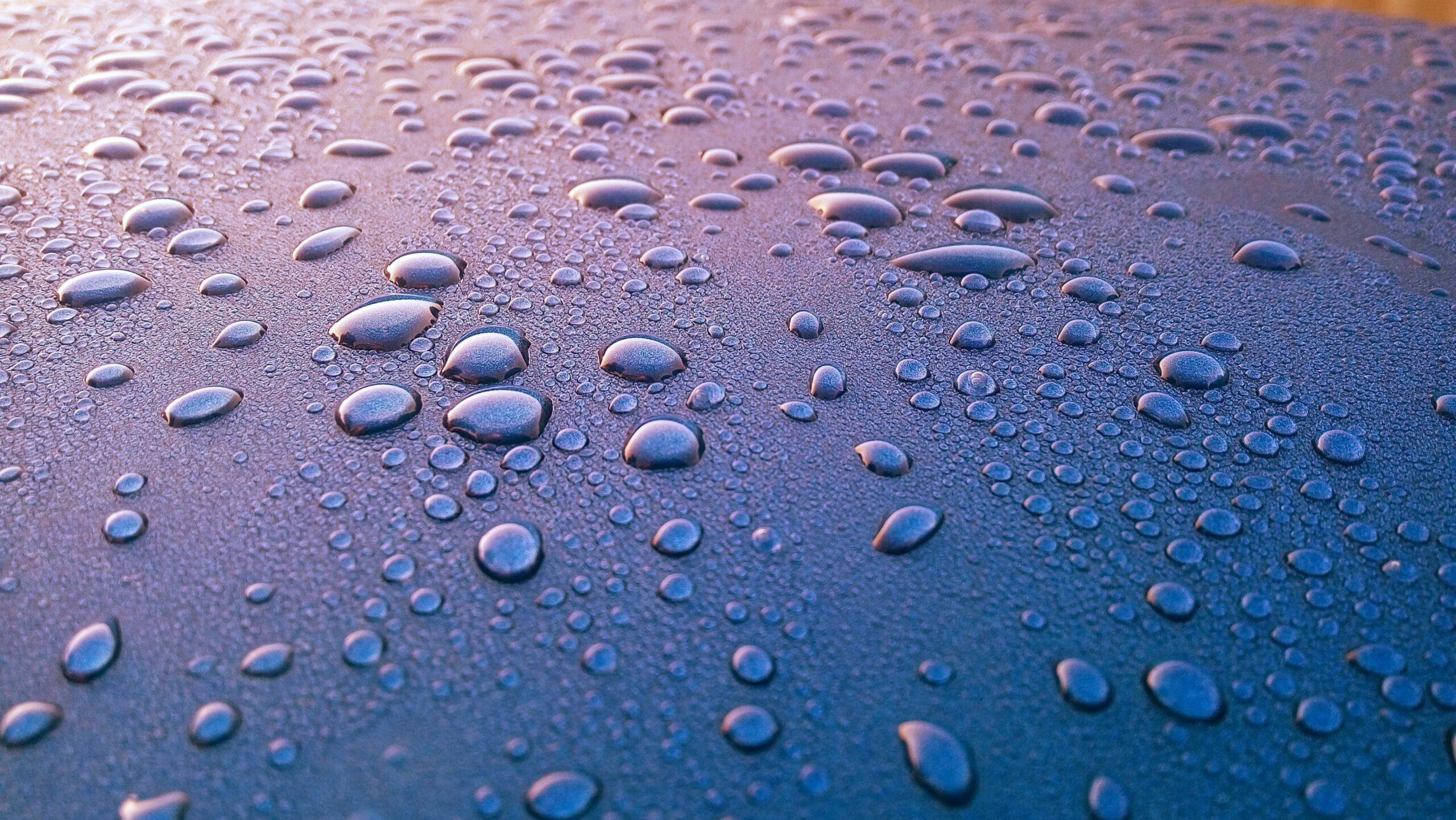 Marketing plays a big part in how successful and profitable your business will be in the next year, more so, in the next decade. Now, this involves simple things like handing out flyers, sticking up posters on posts, offering promos, and creating social media accounts. These methods, however, are just surface-level and won't really maximize the results that you're getting.
This is where digital marketing comes in. SEO, social media management, content optimization, email marketing, and affiliate marketing – these are just some things involved in the process. Considering how modern our current world is, this is exactly what you need to level up your marketing game.
Now, you may be asking, is marketing necessary if you're managing a car wash shop? The short (and very evident) answer is yes!
To give you a full overview of car wash marketing, this page will walk you through everything that you need to know about it, as well as where you should go once you're ready to avail of professional marketing services for your shop.
What Does a Car Wash Marketing Agency Do?
The role of a car wash marketing agency is to boost a brand's visibility through certain strategies. This is the same with marketing agencies in general. It's just that the former is industry-specific, which means that they work closely with the same shops. Consequently, car wash marketing agencies know what car wash shops need and want.
Now, the exact methods that will be used will differ. Some car wash shops may need email marketing, website design, content optimization, and a lot more, while some others will live by simple SEO and website management. It will all depend on the exact needs and state of a business.
No matter what, it will all come down to making the process of car wash advertising simpler but still fruitful. The ultimate goal also includes helping the brand with its goals and whatever else it may want to achieve in the long run.
SEO for Car Wash Shop Owners: Is It Really Important?
We previously mentioned that search engine optimization or SEO is a part of a marketing agency's tasks. However, because it's mainly popular among those in e-commerce and other purely online-based brands, many wonder if it's still essential for a car wash shop.
The truth is, although it may not seem like it at first glance, efficient incorporation of SEO into a car wash's branding can do wonders in terms of sales, lead generation, and overall visibility.
You can look at it this way: Say that you're looking into buying new supplies for your car wash shop. Where do you go for the most convenience? Google. You type in "car wash supplies" or "supplies for car wash shop" or anything more specific that is related to what you're looking for.
This is the same for those who are looking for a new car wash shop to go to. Customers type in "good car wash in Canada" on Google and depend on the results to know where they should go. SEO is what you need to get to the top of the search results page and ultimately be recognized as the best choice among car wash shops in Canada.
How Can SEO Help Car Wash Owners?
SEO mainly helps car wash owners increase online brand visibility and presence. Through keyword management, link building, and other related marketing strategies, it will help more leads find your shop and eventually avail of your services. Not only that, but this increase in reach also comes with a more credible reputation that will help build trust between you and your clients.
Moreover, you won't have to manually hand out flyers for your shop, nor will you have to settle for the limited coverage of your social media posts. Similarly, you won't have to compromise your revenue by often offering sales promos and discounts.
The best thing about SEO is its long-term results. It will continue to grow your business by constantly delivering traffic as long as it's used.
How to Incorporate SEO in Car Wash Marketing
SEO can be incorporated in many ways. The most commonly used one involves using relevant and trending keywords to increase your search engine results page (SERP) rankings. The most important resource to do this is content. Alt tags also fall under this category.
Another method involves link building. This involves incorporating links directed to either another helpful site or your own on just another page.
Now, keep in mind that incorporating the use of SEO can be complex. If you're managing your car wash shop personally, you will hardly have the time to curate several blogs, social media content, etc. This is where the importance of working with professionals, such as a car wash marketing agency, comes in.
ePropel: Currently the Top Car Wash Marketing Agency of 2022
ePropel is currently the top car wash marketing agency of 2022, and here's everything you need to know about us.
For starters, our agency was founded in 2016, but our team members have a collective experience of more than 20 years. We have worked with a lot of clients, each having varying concerns for their brands and businesses. One of our most notable achievements is helping a business grow from 2,000 monthly visitors to 10,000.
Right now, we're working with most of the top car wash shops in Canada. We provide personalized and unique marketing plans for each, so you won't have to worry about being too similar to your competitors.
Suppose you're more of a fan of traditional marketing strategies, or you're not very keen on marketing your brand at all (which is a lacking move, please reconsider!). In that case, you're surely wondering about how our car wash advertising services can help you with your goals. What does our service include? How exactly do we catapult car wash shops and other industries to the top of one's community?
Well, here are just some of the things that we'll do for you:
ePropel Will Help Build Your Brand's Online Presence
Here, at ePropel, we believe that the first thing that a business should have is an online presence. This is the key to building a stable audience, which is where you can source leads and purchasing customers.
Now, how will we get you this "online presence"? One word – website.
We'll build and design a fully-functioning website for your brand. This is where your content, such as blogs, service promotions, announcements, contact information, business background, and more, will be published. This is also necessary for you to come up in Google search results whenever a user looks up "car wash in Canada (or wherever location you are in)."
Alongside curating your site, we will also incorporate SEO in your content. We'll handle your alt tags, optimize your blogs and keywords, add inbound and outbound links, provide helpful media, and everything else involved in the process.
We'll Aid in Generating Leads, Sales, and Engagements
Our services don't stop at increasing your shop's presence. We will also boost the leads, sales, and engagements that you're currently receiving.
To do this, we designed a three-step system that will help your car wash generate the results that you're aiming for. This is what we'll use in our marketing plan. You can know more about what this system is all about by scheduling a call here.
We Will Manage All the Marketing Tools for You
Managing marketing tools on top of handling your car wash shop's operations and finances can be overwhelming. This is why we take it as a part of our task to manage the tools and strategies that we'll use for your business. In this way, instead of spending extra effort and time on digital marketing, you can spend your energy on nurturing client relationships.
ePropel Will Provide You With a Winning Marketing Plan Bespoke for Your Car Wash Shop
The process of marketing is not the same for every business. It will vary depending on the business's current scale, size, target market, goals, and likes.
This means that we can't just recommend whatever is the most convenient to do for your car wash shop. Instead, we will provide you with a winning marketing plan that is personalized just for your brand. This will make it more efficient for both of us to reach our short-term and long-term goals.
What Marketing Services Will You Get at ePropel?
There are thousands of marketing strategies that businesses can choose from, but our experienced marketers at ePropel believe in the effectiveness of building a website and online presence.
We think it's best to focus on these aspects because car wash shop owners like you aren't purely based online in terms of providing services. With a website, you already have a platform to communicate with your target market, and, at the same time, you are increasing your chances of being seen even by those that are outside of your local area.
Here are some car wash advertising tips and ideas that may help you to better market your car wash shop:
Pay Attention to the Marketing Tools You're Using
Unless you're highly skilled in online marketing tools or you're investing in automation apps, you have to pay close attention to the tools you're using. This means monitoring statistics like engagements, conversions, and traffic and then evaluating whether your activities are performing well. You also need to figure out if a certain marketing strategy is delivering results, most especially if it's a paid one.
Invest in Customer Engagement
Customer engagements include social media interactions, traffic, site visits, ad clicks, and other activities that a user may do online relating to your promotions. Increasing these should be one of your goals since it means that your business is getting more recognition and attention from your target market. You can do so by investing in paid ads or other similar tools.
Improve Customer Relationships
One of the most important qualities that customers look for in car wash shops is good customer service. If you and your team seem to don't pay attention to their needs, it will reflect badly on your brand's reputation.
Keep in mind that they will be your source of leads and revenue, so it's just right that you ensure that they will return to your shop. Keep them satisfied with the service, and make sure to give them updates about your shop. You can also offer promotional discounts once in a while.
Add Helpful Content to Your Website
Your website shouldn't just be full of "Go to our car wash shop!" or "Here's a discount for our car wash services!" Neither of these will really give you a stable customer base. There's also a chance that you will come off spam-like to first-time site visitors.
So, instead of repetitive messages, you should highly consider adding helpful content to your website. For instance, you can add blogs about how a certain car wash service is done, when to go to a car wash shop, and why car owners should avail of professional cleaning regularly. Anything relevant and helpful will do. This is also necessary to properly incorporate SEO in your branding.
Maximize Social Media Use
Most, if not all, social media sites are free, which makes them very viable as marketing tools. If you don't have the basic ones like Facebook, Instagram, and Tiktok yet, then you definitely need to step up your game.
Facebook, for one, will help you update your clients easier. Instagram and Tiktok are best when it comes to showcasing the before and after photos of the cars you previously washed or designed. These sites also make good messaging platforms instead of simply relying on emails.
Highlight Testimonials on Your Website
One of the top things that a user looks for when they're looking into a new car wash shop is a testimonial. This refers to customer reviews and feedback that will tell them what it will be like when working with you.
Because of this, it's just right that you highlight testimonials on your website. Make sure to add authentic ones. Customers are smart, and, thus, they know when they see a false review. It will also help if you highlight comments that are detailed yet focused on your brand's pros.
Register Your Car Wash Shop in Google My Business
Google My Business is one of the most famous online business directories. Once you register your business here, it will make it easier for locals to recognize your business. It's also a jumpstart to the top of the SERPs. This is free, and will only take a few minutes to enter your shop's details, so make sure to jot this down on your task list.
Split Test Your Marketing Strategies
Split testing involves testing two, sometimes even more, marketing strategies and comparing their performances with each other. This technique will come in handy if you're torn in choosing between two marketing strategies but don't have the time or budget for both.
Keep in mind that this can be a little complicated to do since you have to use specific tools for this. You can also ask the car wash marketing agency that you're working with to do this if you want the safer and more convenient option.
Be Patient
The last tip on our list is to have patience. This may seem vague or cliche, but this is definitely one of the most important things that you should remember, especially if you're a beginner in marketing.
That said, no matter how many marketing tools and strategies you use and how skilled your marketing agency is, it will still take time before you can see evident results. You should stay away from misconceptions like earning millions or garnering millions of site visitors just for the first month. The good thing is you can expect continuous and long-term results, so maybe in two months, you'll see twice or thrice your current sales rate.
Bottom line: Why Should You Hire ePropel?
If you're aiming for efficiency, high sales and engagement rate, and a credible online brand presence, then ePropel (top car wash marketing agency) will definitely be the answer to your needs. We guarantee an award-winning car wash marketing service, as well as reliable customer support, for all our clients.
Not only that, but considering how digital marketing is a lot of work for an entrepreneur like you, working with ePropel will definitely take a lot of tasks off your checklist.
If you're still a little doubtful about the quality of our services, then feel free to visit our site and read testimonials from our previous clients. We're sure you can get a lot of insight from there.
Ready to Market Your Car Wash Services? Contact Us Now!
Are you ready to market your car wash shop and its services to the fullest? What are you waiting for? Contact our professional marketing team at ePropel today!
For best results, we recommend scheduling a FREE consultation. This is necessary, so we can both orient each other about our needs and objectives for the whole project. It will also help us come up with the most effective marketing plan bespoke for your car wash brand if you decide to push through.
Rest assured that if you work with us at ePropel Digital (top car wash marketing agency), not only will we be able to deliver your desired results sales-wise, but we also guarantee convenience throughout the time you're working with us.
We will get your website to the top of Google and other search engines with our car wash marketing.