In today's digital age, data is king. As a digital marketer, you need to be able to measure the effectiveness of your marketing campaigns to make informed decisions and optimize your strategies for success. That's where Google Analytics comes in. This powerful tool provides valuable insights into user behavior and website performance, allowing you to make data-driven decisions and achieve better results. 
In this blog post, we'll explore the role of Google Analytics in digital marketing and how it can help you improve your online presence and drive business growth.
How Your Agency Can Use Analytics to Succeed
In today's digital age, data is everything. As a marketing agency, you need to be able to track and analyze the performance of your digital marketing efforts to ensure that you're reaching your target audience and achieving your goals. This is where analytics comes in, specifically Google Analytics.
With the recent release of Google Analytics 4 and the more advanced Google Analytics 360, as well as other tools like Google Tag and the Google Marketing Platform, you have the power to track and measure traffic sources, traffic channels, organic traffic, and other digital marketing channels.
In this blog post, we'll explore how your agency can use analytics for marketing purposes to develop and optimize a digital marketing strategy that works.
Using Analytics for Marketing Purposes: How to Make the Most of Your Data
Analytics can be a powerful tool for businesses looking to optimize their digital marketing efforts. By collecting and analyzing data from various sources such as Google Analytics 4, Google Analytics 360, and Google Tag, businesses can gain valuable insights into their traffic sources, traffic channels, and digital marketing channels. This data can help businesses to make informed decisions about their digital marketing strategy, including where to focus their efforts and how to improve their website for organic traffic.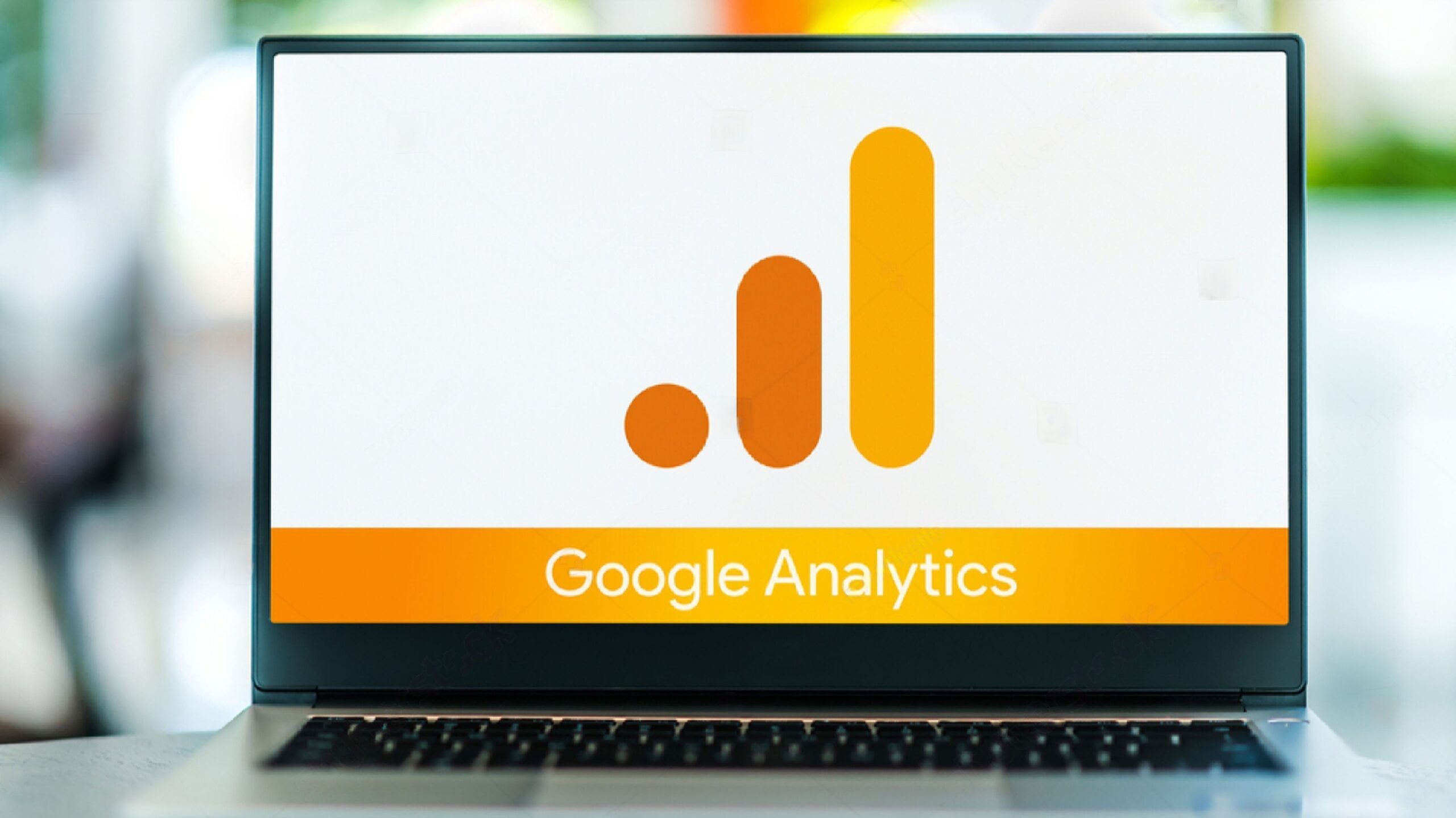 To make the most of analytics data for marketing purposes, it's essential to define specific goals and KPIs, regularly analyze data and adjust your strategy accordingly. By leveraging analytics, businesses can gain a competitive edge in their industry and reach their target audience more effectively.
Understanding Traffic Sources: A Guide to Analytics for Digital Marketers
Understanding where your website traffic comes from is crucial to creating successful marketing campaigns as a digital marketer. This is where Google Analytics and its Traffic Sources report come in handy. The report provides insight into the channels driving traffic to your website, including search engines, direct traffic, affiliate marketing, and advertising sources like Google Ads.
By analyzing traffic sources, you can better understand the effectiveness of your Search Engine Optimization (SEO) strategy and advertising campaigns. You can also track user experience on your website through quantitative measurements like bounce rates, average session duration, and goal completions.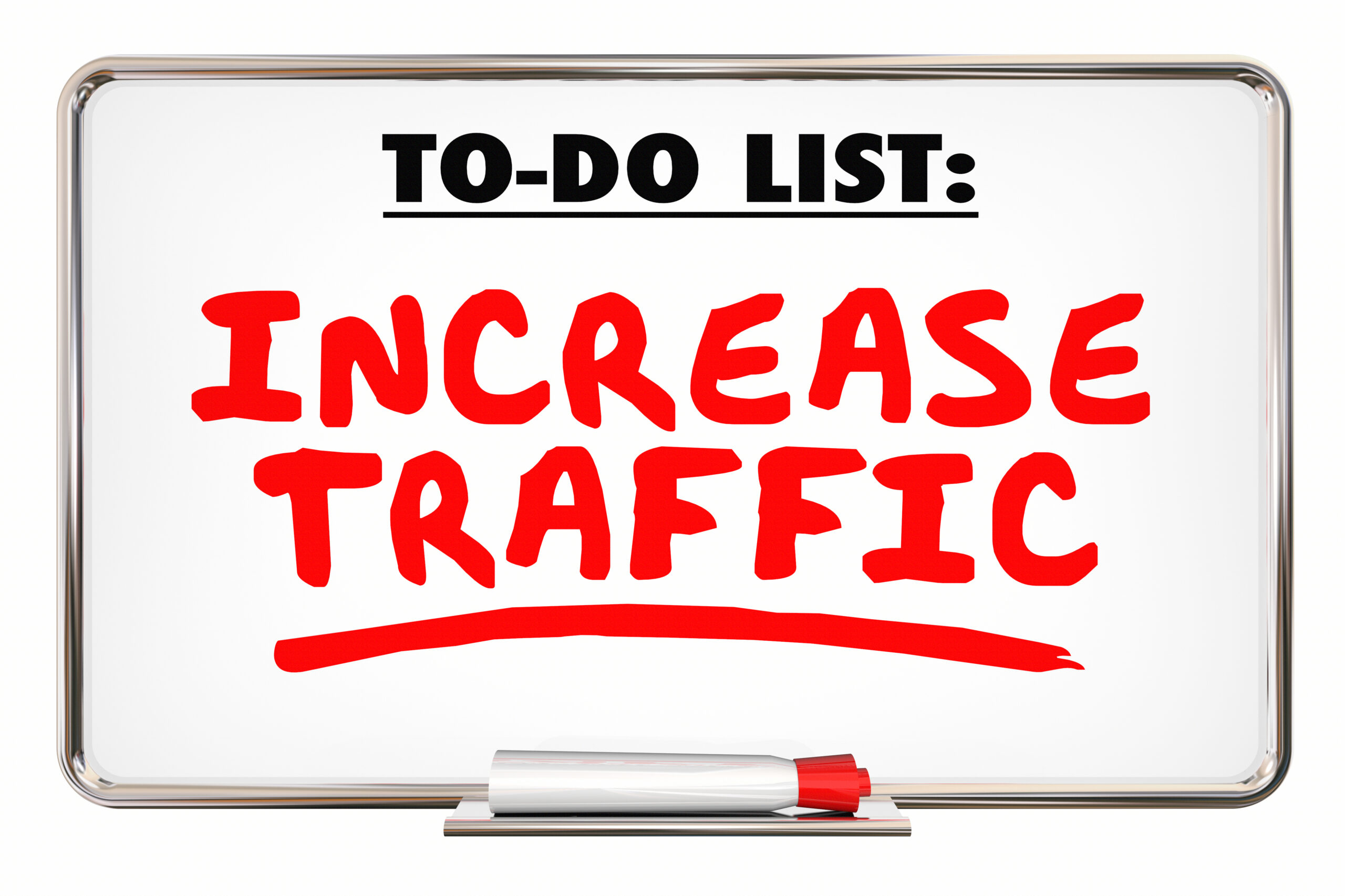 The Traffic Sources report in Google Analytics also lets you see what search queries users type in the search bar to find your website. This information is helpful in optimizing your content to match user intent better.
As a business owner, the Traffic Sources report is a source of truth in understanding how customers find your website. By understanding your traffic sources, you can make data-driven decisions to improve your digital marketing efforts and drive more traffic to your site.
Maximizing Your Agency's Marketing Efforts with Google Analytics
As a business leader, tracking and analysing key metrics to improve your agency's digital marketing campaigns is crucial. Google Analytics is a powerful analytics tool that allows you to monitor your website's performance, track goal completions and goal conversion, and optimize your SEO strategy to increase organic search traffic.
With Google Analytics 4, you can also measure average session duration, referral traffic, social networks, and email marketing campaigns, among other digital channels. Additionally, the tool integrates with Google Search Console, enabling you to identify and address technical SEO issues affecting your conversion rates.
By maximizing the use of Google Analytics in your agency's digital marketing efforts, you can gain valuable insights and make data-driven decisions to improve your business performance.
Key Metrics to Monitor in Google Analytics for Improved Marketing Results
Google Analytics is a powerful tool that can help digital marketers track their website's performance and measure the effectiveness of their marketing campaigns. By monitoring key metrics in Google Analytics, marketers can gain valuable insights into user behaviour and make data-driven decisions to improve their marketing results. 
Website Traffic – One of the most important metrics to monitor. This includes the total number of visitors and the traffic source, such as organic search, social media, or paid advertising. Marketers can optimize their marketing efforts by tracking traffic sources to focus on channels driving the most valuable website traffic.
User engagement – Can be measured by average session duration and bounce rate. By monitoring user engagement, marketers can identify areas where their website may fall short in user experience and take steps to improve it.
Goal completions and conversion rates are also crucial metrics to monitor, as they provide insights into how well a website performs to achieve business objectives. By setting up goals in Google Analytics and tracking their completion rates, marketers can measure the success of their digital marketing campaigns and make data-driven decisions to improve performance.
In addition to these critical metrics, several others can provide valuable insights for digital marketers, such as referral traffic, search queries, and advertising sources. Using Google Analytics as a source of truth for their website's performance, business owners and marketers can make data-driven decisions to improve their marketing results and drive business growth.

Transform your agency's success with data-driven strategies!  Dive into our blog post: "Reasons Why Agency Owners Need Digital Marketing Plans" and discover how leveraging critical metrics like referral traffic, search queries, and advertising sources through Google Analytics can drive your marketing results and fuel business growth. Take the leap towards success now! Click here.


Conclusion
Analytics is crucial for a marketing agency to keep up with the competition. Google Analytics 4 and Google Analytics 360 provide powerful tools to measure key metrics like traffic sources, organic traffic, and digital marketing channels. By using analytics data, agencies can optimize their digital marketing strategy to target their audience effectively and drive conversions.
At ePropel Digital Marketing Agency, we specialize in using analytics data to improve marketing results. Contact us today to learn how we can help maximize your agency's marketing efforts with Google Analytics. Let's work together to achieve your business goals.