The best in
SEO
for florists and floral business owners.
Our SEO for floral businesses has helped florists transform their business and grow revenues tremendously. The full-service floral business SEO you need to crush your mightiest competitors.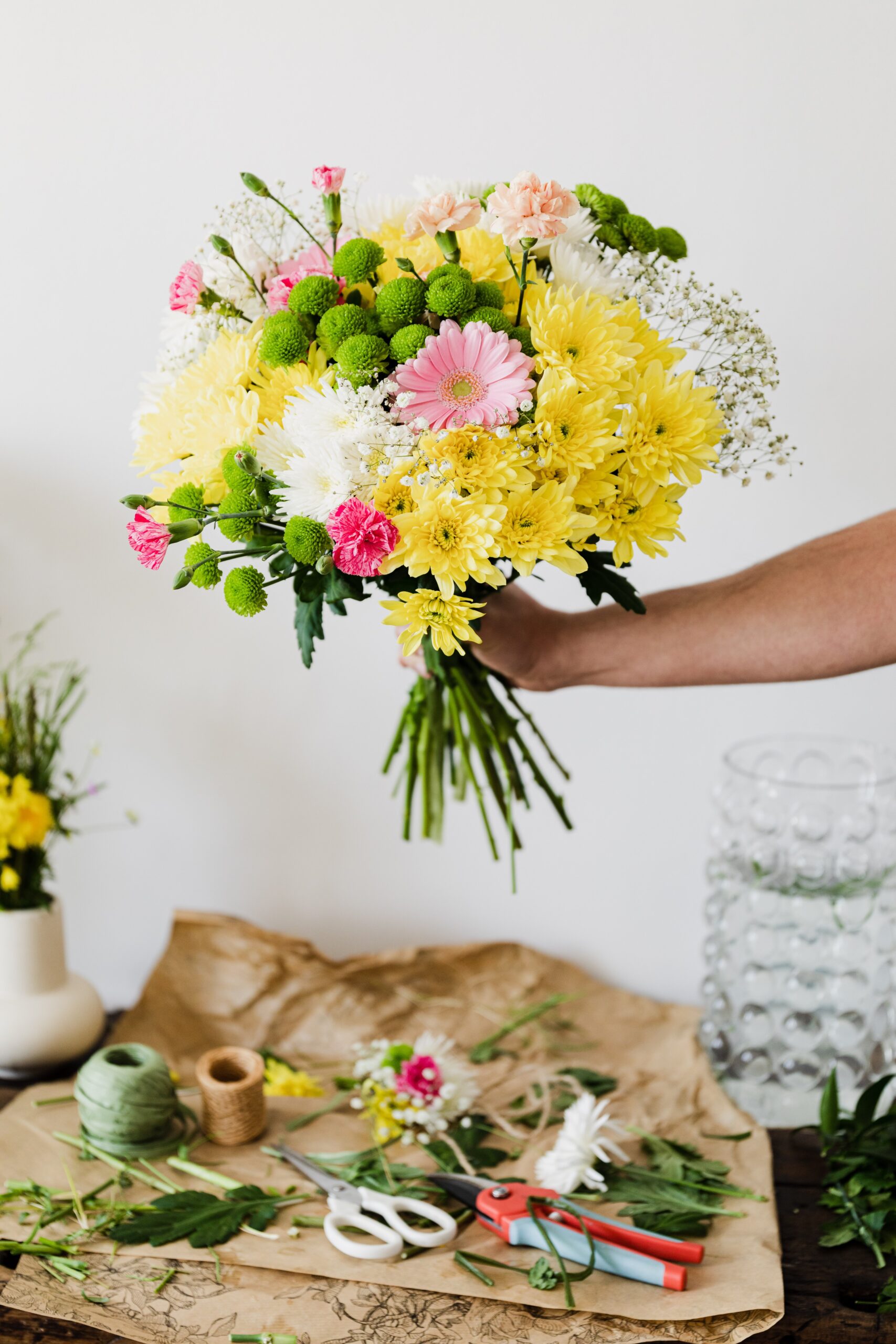 Elite floral business SEO
for serious florists.
Sending flowers has always been an excellent way for people to express themselves, commemorate special occasions, or even express sympathy. The floral industry makes over $7 billion in revenue each year from serving customers all over the country.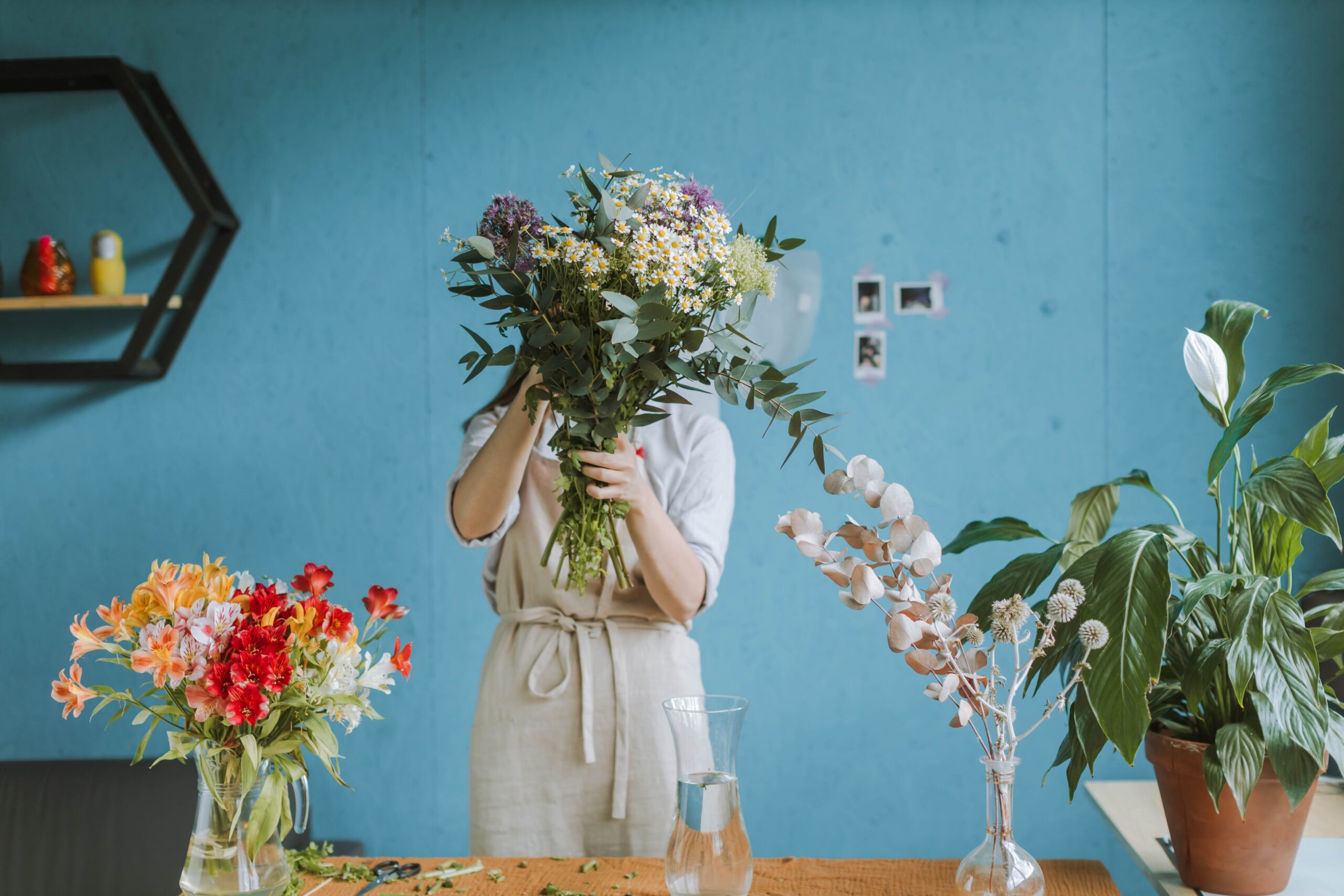 With over 33,000 floral businesses in the United States, it's safe to say competition is fierce. How can you ensure that your flower shop is making as much money as possible? And, with such fierce competition online, how can you keep up with the latest online shopping trends? What is the best solution to all of these? SEO stands for Search Engine Optimization.
‍Are you ready to take your Floral Business to the Next Level?
If you want to increase traffic and conversions to your website, which will help you increase sales and revenue in your floral business, you must start doing SEO right away!
Contact us today for a no-obligation consultation!