Are you tired of spending countless hours on tedious marketing tasks that seem to take up all your time? As an agency owner, it's easy to get bogged down in the day-to-day details of managing client campaigns. But what if there was a better way? Enter marketing automation – the solution that can help you work smarter, not harder. In this blog post, we'll explore how marketing automation can transform your agency's productivity, increase efficiency, and deliver real results. So, why work hard when you can work smart with marketing automation? Let's dive in and find out.
Why Work Hard When You Can Work Smart? Marketing Automation for Your Agency
Marketing automation has been a game-changer for businesses worldwide. This technology allows agencies to streamline their marketing efforts and focus on building stronger customer relationships. With the right marketing automation tool, agencies can save time and effort, while still delivering high-quality content and effective campaigns.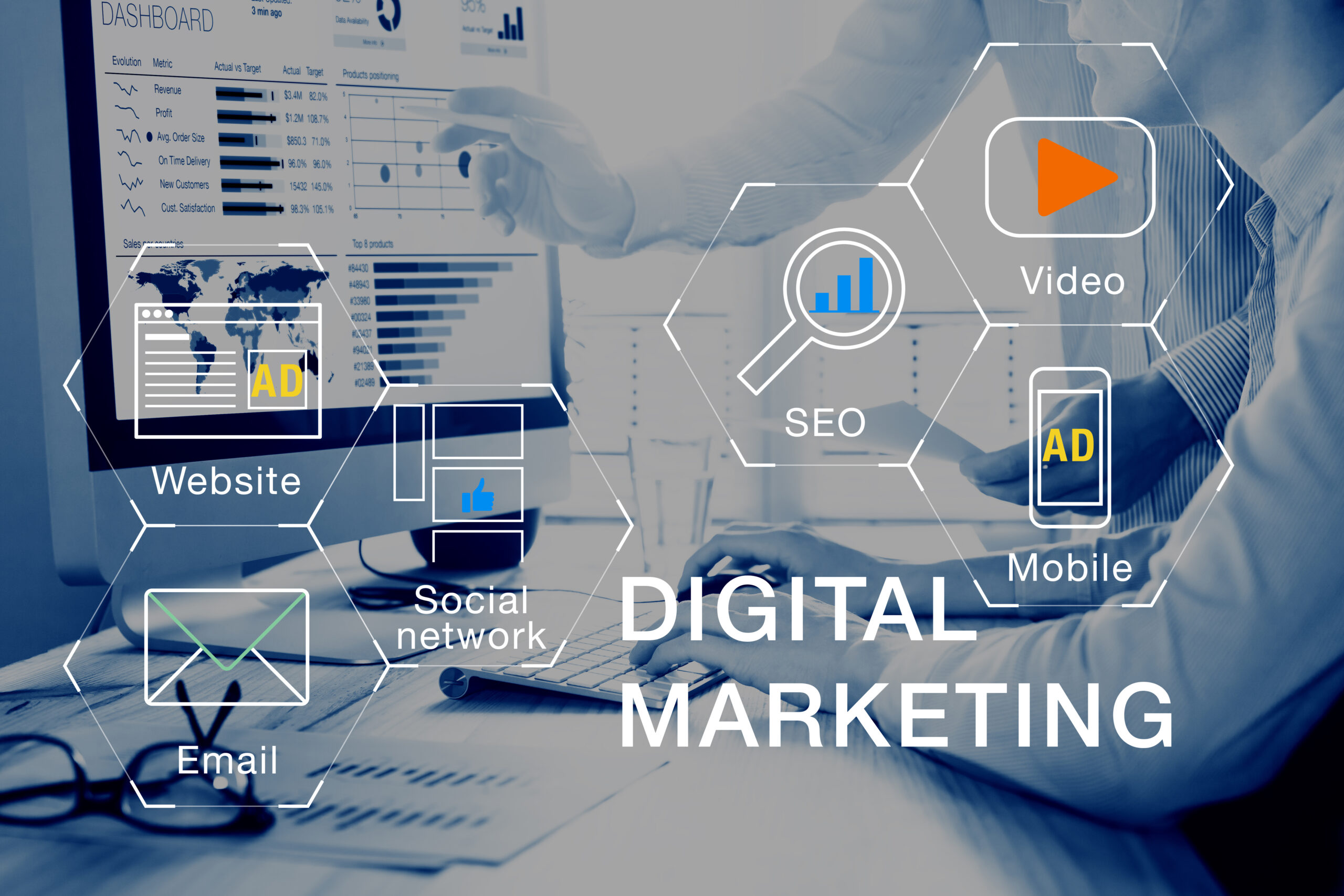 Marketing automation technology offers many features, including email marketing, customer profile management, artificial intelligence, and more. By leveraging these tools, agencies can create an effective marketing automation plan that maximizes their potential customer reach and delivers measurable results.
Digital marketing automation can be particularly effective in driving customer engagement and promoting customer loyalty. With the right marketing automation platform, agencies can gather valuable marketing insights and create an effective marketing process that resonates with their target audience.
But with so many marketing automation companies and examples, it can be challenging to know where to start. That's why it's crucial to work with a trusted marketing automation services provider who can help you design an effective marketing automation strategy that fits your unique business needs.
Overall, marketing automation is a powerful tool that can help agencies work smarter, not harder. With marketing automation solutions, agencies can spend less time on routine marketing projects and more time building their business. The benefits of marketing automation are clear: increased efficiency, improved customer relationships, and better results.
Benefits of Marketing Automation in an Agency
Marketing automation software is becoming increasingly popular among agencies because it can streamline marketing activities and improve overall efficiency. By automating repetitive tasks such as social media posts, email campaigns, and other marketing activities, marketing teams can focus on higher-level tasks such as developing and executing a comprehensive marketing strategy.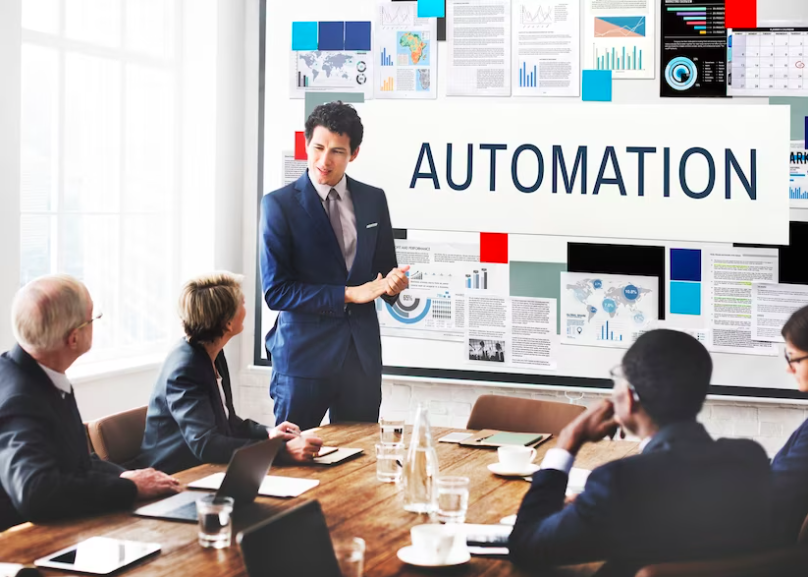 One of the key benefits of marketing automation is its ability to improve the customer journey by delivering personalized and relevant content based on customer behaviour and the customer lifecycle. This customised approach to marketing helps agencies nurture potential leads and convert them into qualified leads, ultimately driving revenue growth.
Marketing automation also allows agencies to manage multiple social media platforms and accounts from a single platform, saving time and increasing productivity. With the help of digital marketing automation tools, agencies can create and execute effective marketing campaigns that have a significant impact on engagement and conversions.
Marketing automation agencies provide expertise in setting up and implementing marketing automation software, allowing businesses to focus on other business areas. With the right marketing automation approach, companies can significantly improve marketing efforts and customer relationships. 
Here are some of the benefits of automation for a digital marketing agency:
Save time by automating repetitive marketing tasks
Streamline marketing activities across multiple channels
Improve customer journey with personalized and targeted messages
Nurture potential leads with automated email campaigns
Gain insights into customer behavior and adjust marketing strategy accordingly
Increase engagement on social media platforms with automated social media posts
Enhance collaboration and productivity within marketing teams
Generate qualified leads and improve conversion rates
Optimize the customer lifecycle with multi-channel marketing automation
Utilize digital marketing automation tools to boost impact on engagement and ROI.
Overall, implementing marketing automation solutions can significantly impact an agency's marketing process and business growth. By using marketing automation platforms, email marketing automation tools, and other digital marketing software, agencies can improve their marketing campaigns' effectiveness and drive revenue growth.
Conclusion:
Marketing automation is valuable for agencies looking to streamline their processes and maximize their marketing efforts. From email campaigns to social media posts, marketing automation software can help agencies save time and resources while delivering effective marketing strategies that drive customer engagement and increase revenue.
By utilizing the benefits of marketing automation, agencies can improve customer relationships, optimize their marketing campaigns, and ultimately achieve their business goals. Whether it's identifying potential leads or automating repetitive tasks, marketing automation has proven to be a practical approach to marketing that produces results. 
Ready to take your digital marketing agency to the next level? Uncover the indispensable tools that will transform your operations in our informative blog post. Discover the powerful advantages of sales and marketing automation and click "The Benefits of Sales and Marketing Automation." Equip your agency with these essential tools for success and revolutionize your approach. Automate your way to greatness!  Equip your agency with these essential tools for success and revolutionize your approach. 
Contact Us Today!
At ePropel Digital Marketing, we offer various marketing automation services and solutions to help your agency achieve its full potential. Our team of experts can work with you to create an effective marketing automation strategy that aligns with your business goals and objectives. Contact www.epropeldigital.com today to learn more about our services and how we can help your agency work smarter, not harder.