Are you starting to feel like your digital agency's workflow resembles a frenzied, multi-limbed juggler frantically trying to keep all their balls in the air simultaneously? If so, it's time to use sales and marketing automation.
Automating your processes can save precious hours each week that would otherwise be spent manually managing data and contacts, freeing up additional time for you and your team to think creatively about how best to bring in new business. Keep reading to discover the vast benefits of incorporating sales and marketing automation into your agency! This blog post will examine some of the top benefits of sales and marketing automation. So whether you're looking to increase efficiency or ROI, read on!
What are the Benefits of Sales and Marketing Automation
Sales and marketing automation has revolutionized how businesses operate, enabling them to streamline critical sales and marketing tasks, boost efficiency, save time, and increase revenue. Here are some benefits of sales and marketing automation and how it can transform your business.
Sales and automation can help marketing departments close more deals and increase their conversion rate. By reviewing customer journeys and helping sales teams target their leads better, marketing automation software boosts marketing teams. It also helps track progress to know what's working and what isn't, leading to real business growth.
Automation can help businesses keep track of leads, customers, and prospects. Marketing automation software can streamline the sales process and supercharge marketing efforts by creating campaigns tailored to specific customers. Every organization can find a marketing automation solution that fits their needs, whether an email automation tool or a comprehensive marketing automation system. By leveraging the power of automation, businesses can expand their reach to potential customers.
Automation can save businesses time by automating tedious tasks such as emailing and follow-ups. By streamlining marketing efforts with automation, businesses can identify prospective customers, craft smarter email campaigns that hit the right message for every segment, track responses, and assess campaign results. This frees up more time to focus on creating successful marketing initiatives, leading to an impressive increase in sales productivity for the organization.
Automation can help businesses segment their audience and target them with helpful content. With the help of marketing automation tools, businesses can improve their marketing strategy by delivering tailored content that appeals to specific audiences. Businesses can boost purchase intent and reduce budget waste by building meaningful customer relationships based on personalized emails, engagement, and targeting.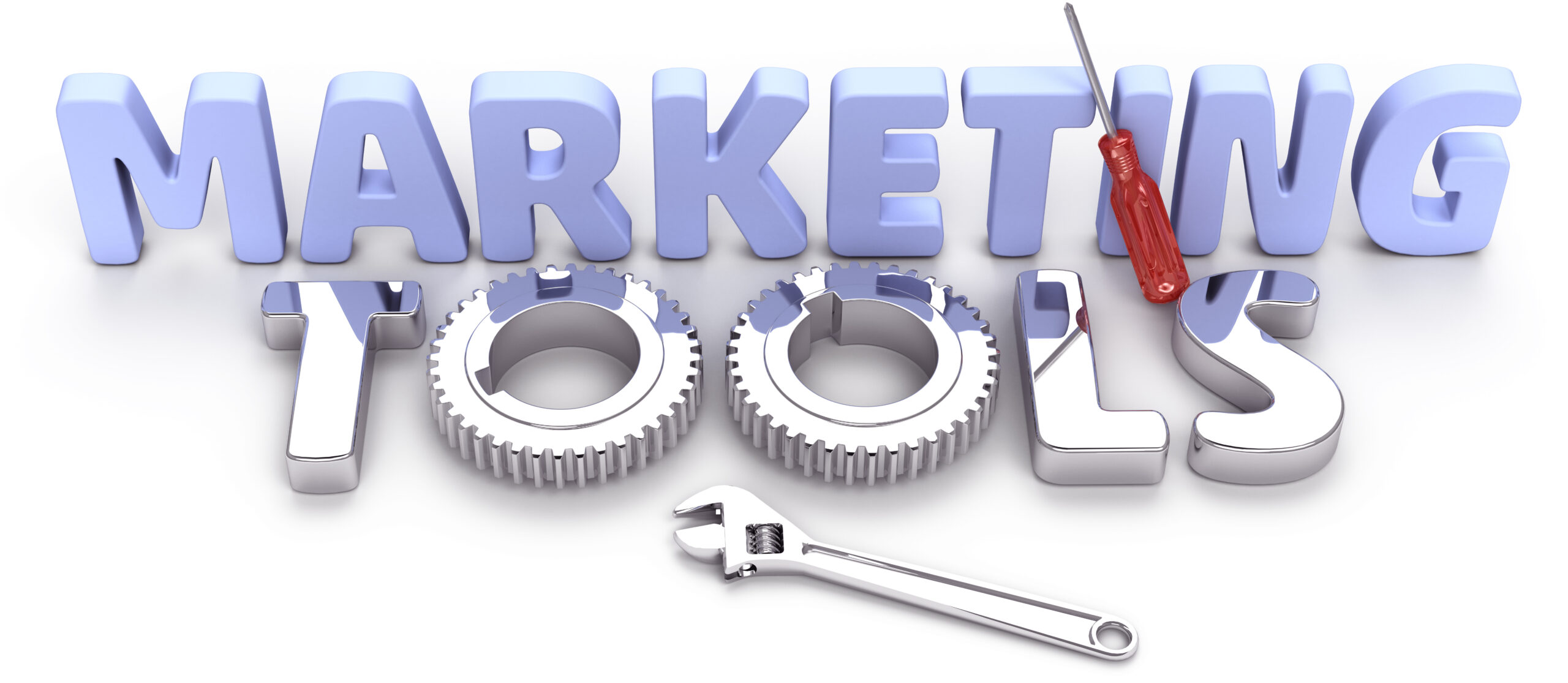 Marketing automation also benefits current customers by providing real-time customer service and increasing customer satisfaction. By automating sales activities, businesses can ensure their customers receive timely and helpful content that improves their experience with the brand. Social media marketing can also benefit from marketing automation by providing relevant and timely social media posts to reach customers where they are.
Marketing automation aims to measure success and ROI to optimize campaigns. With the right combination of marketing automation, businesses can establish long-term relationships with customers much easier. Automation provides valuable insights into a campaign's success and ROI, allowing marketers to optimize performance and work smarter. Adopting digital marketing practices with automation offers a surefire way for companies to track their success and maximize return on investments.
The Power of Sales and Marketing Automation: Boost Your Business with Efficiency and Personalization
Are you tired of repetitive marketing processes that waste your time and resources? Do you struggle to engage with individual customers and retain their loyalty? If so, marketing automation might just be the solution you've been looking for.
At its core, marketing automation is a strategy that uses technology to automate repetitive marketing processes and improve customer engagement throughout the customer lifecycle. One of the most powerful tools in this strategy is email marketing automation systems. With the right platform, you can create targeted email marketing campaigns that deliver relevant content to your customers, nurture leads, and improve the customer experience.
But the benefits of marketing automation go beyond just email marketing. Using automation across multiple marketing channels, you can segment your audience, measure your success, and optimize your campaigns for maximum impact. You can also use automation to build a comprehensive customer database that tracks every interaction with your business. It allows you to tailor your marketing efforts to individual customers and create a personalized experience that keeps them coming back for more.
Sales automation software is another key component of marketing automation, enabling you to streamline your sales processes and generate more quality leads for your business. By automating repetitive tasks and qualifying leads more efficiently, you can focus your sales reps on high-value activities that drive revenue and growth.
In short, marketing automation can transform your business by saving you time, improving the customer experience, and driving revenue growth. So why wait? Contact us now to learn how to implement a marketing automation strategy that delivers results for your business.
Contact us today!
Automation is not a new concept, but it is often misunderstood. Sales and marketing automation can help you close more deals and increase your conversion rate, but it can also do much more. If you are not using automation to its full potential, you miss valuable opportunities to save time, segment your audience, measure your success, and optimize your campaigns.
Don't miss out any longer – contact us now to learn how to make the most of sales and marketing automation in your business.