Looking to elevate your digital marketing strategies and engage potential customers like a pro? Look no further than chatbot technologies! These AI-powered bots offer a powerful tool for digital marketing agencies to boost customer engagement, enhance customer service, and convert potential leads like never before.
With chatbot services in action, you can streamline your customer interactions, providing instant answers and support without needing a real person. Moreover, by integrating chatbots into your social media platforms and chatbot strategy, you can offer personalized experiences that set your business apart from competitors. By providing tailored solutions to your customers, you can increase the chances of converting potential leads into loyal customers.
Are you ready to see the chatbot in action? In this blog post, we'll explore why investing in AI-powered bots should be a top priority for any Chatbot Marketing Agency looking to unlock its full potential in the digital landscape. So, let's dive in and discover the benefits of chatbot technology for your digital marketing strategies!
Chatbots: The Ultimate Secret Sauce for your Digital Marketing Agency's Success
Chatbots can offer a game-changing advantage for your digital marketing strategy. By integrating chatbot technology, you can provide instant answers and support to your customers without needing a real person. This saves time and resources while ensuring customers' satisfaction with their experience.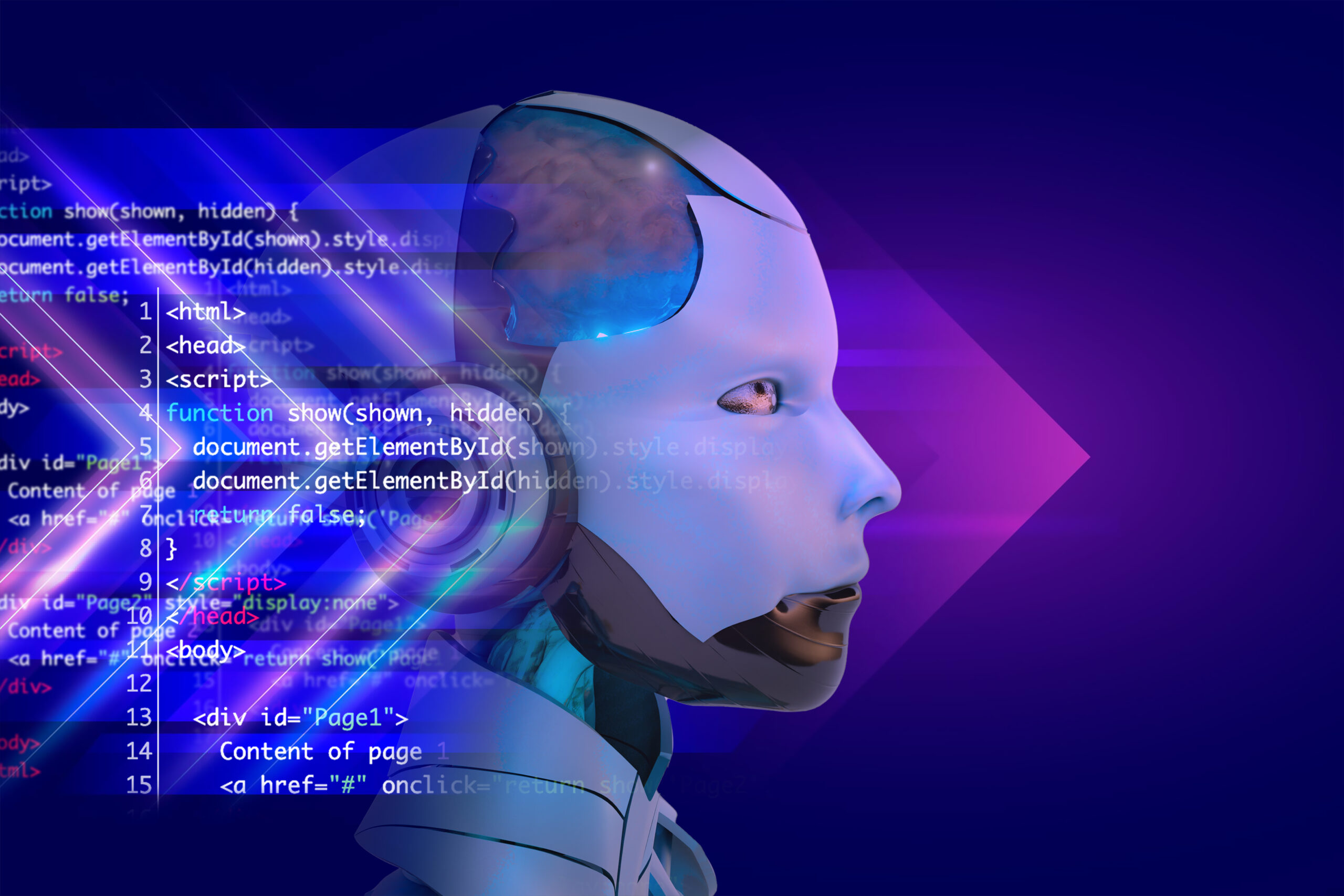 Personalized experiences can set your business apart from competitors, and chatbots can easily be integrated across all digital channels, including social media and email marketing. By automating customer interactions, chatbots can enhance customer service while providing valuable insights into your customer base.
Chatbots can streamline your marketing process, from advertising campaigns to lead generation. Collecting contact details and automating customer interactions can enhance customer service and boost conversion rates.
With all the advantages of chatbots, why not consider integrating them into your digital marketing strategy? Discover how this powerful tool can elevate your digital marketing strategies to the next level and unlock your business's full potential.
Harnessing the Power of Chatbots for Lead Generation in Digital Marketing Agencies
Lead generation is a critical component of any successful digital marketing strategy, and chatbots offer a powerful tool for digital marketing agencies to boost their efforts. Chatbots can automate interactions with prospective customers and collect contact details, freeing up valuable time for sales teams to focus on building human connections and having meaningful conversations.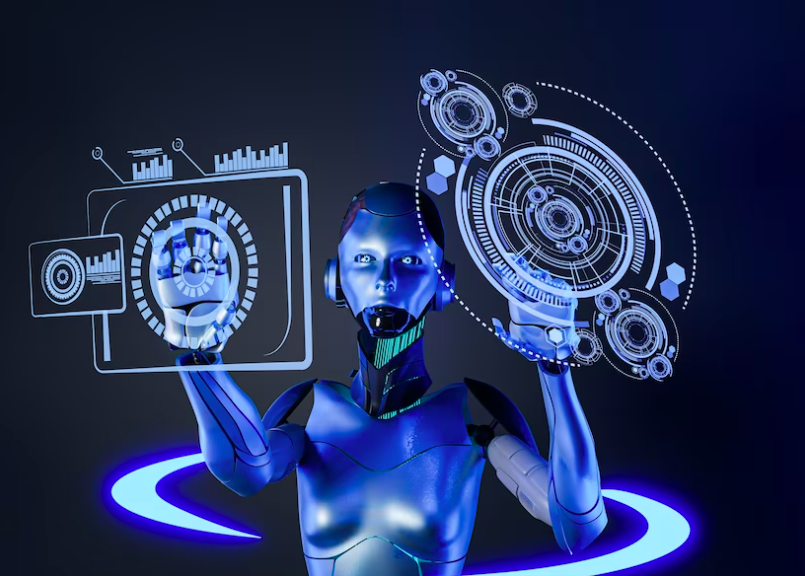 Effective chatbot strategies are essential to providing an excellent user experience and increasing customer satisfaction. By using chat windows and understanding the customer journey, digital agencies can design chatbots that offer personalized experiences and reduce customer wait times.
Chatbots offer long-term benefits for businesses by providing valuable insights into customer behaviour and preferences. By tracking the customer journey and collecting feedback, companies can optimize their marketing process and build long-term customer relationships.
Looking to elevate your digital marketing strategy and boost your lead generation efforts? Contact ePropel Digital today to learn how our team can help you harness the power of chatbots and unlock your full potential in the digital landscape. Don't miss out on the opportunity to take your business to the next level with our expert chatbot marketing strategies and services.
Contact us now to get started.
Chatbots: The Marketing Sidekick Your Team Needs
If you are or a way to take your marketing strategy to the next level, look no further than chatbots. These AI-powered tools offer chatbot marketing services, chatbot templates, and chatbot builders that can help automate interactions with potential customers and provide personalized experiences that boost engagement and drive conversion rates.
Don't just take our word for it. Chatbot agencies are popping up left and right, offering different types of chatbots that can match your business goals and take your marketing strategy to new heights.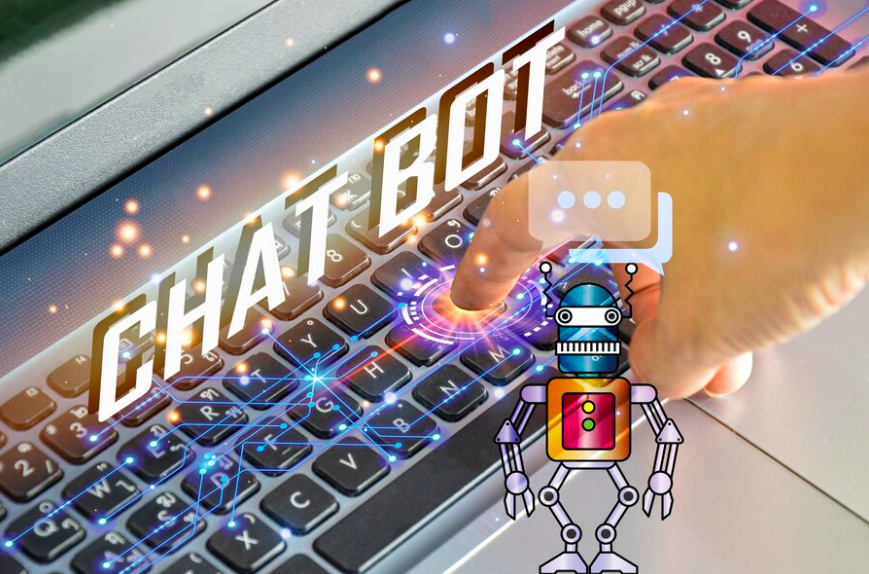 By integrating chatbots into your existing digital channels, you can optimize your marketing tactics and track customer behaviour to gain valuable insights into customer preferences. This helps you stay ahead of the game and ahead of the competition.
With the proper chatbot templates and a little help from your marketing team, integrating chatbots into your marketing funnel is easy. It can free up valuable time and resources for your team to focus on other essential tasks.
So if you're looking to up your marketing game, embrace the power of chatbots. They might be the sidekick your team needs to achieve success. Get in touch with ePropel to learn more.
In conclusion:
The ability of chatbots to automate interactions and collect valuable customer data makes them an essential part of any digital marketing strategy. By incorporating chatbots into their marketing processes, digital agencies can build better customer relationships, optimize strategies, and drive growth.